Get Your Brand in Front of a Targeted Audience of Channel Professionals.
ISA's Fall Summit event attracts a wide range of individuals – from executives and business leaders to management-level professionals, women in industry, emerging leaders, and everyone in-between. These groups come together to learn, grow, and connect with each other during the 3-day summit. ISA members and non-members attend.
What Is the Fall Summit?
Fall Summit is the channel's BEST professional development event that equips attendees with the skills, network, and resources to thrive in their careers and contribute to their organization's overall success. For 2.5 days, the event exposes attendees to a variety of interactive sessions and inspiring conversations delivered by top experts, covering topics like leadership & management development, creating positive change, effective communication, diversity & inclusion in the workplace, channel-specific hard skill development, industry best practices, and more. Attendees will leave upskilled and motivated with actionable takeaways geared toward growth and productivity that will make a difference in their lives and your company.
Thank You to Our Sponsors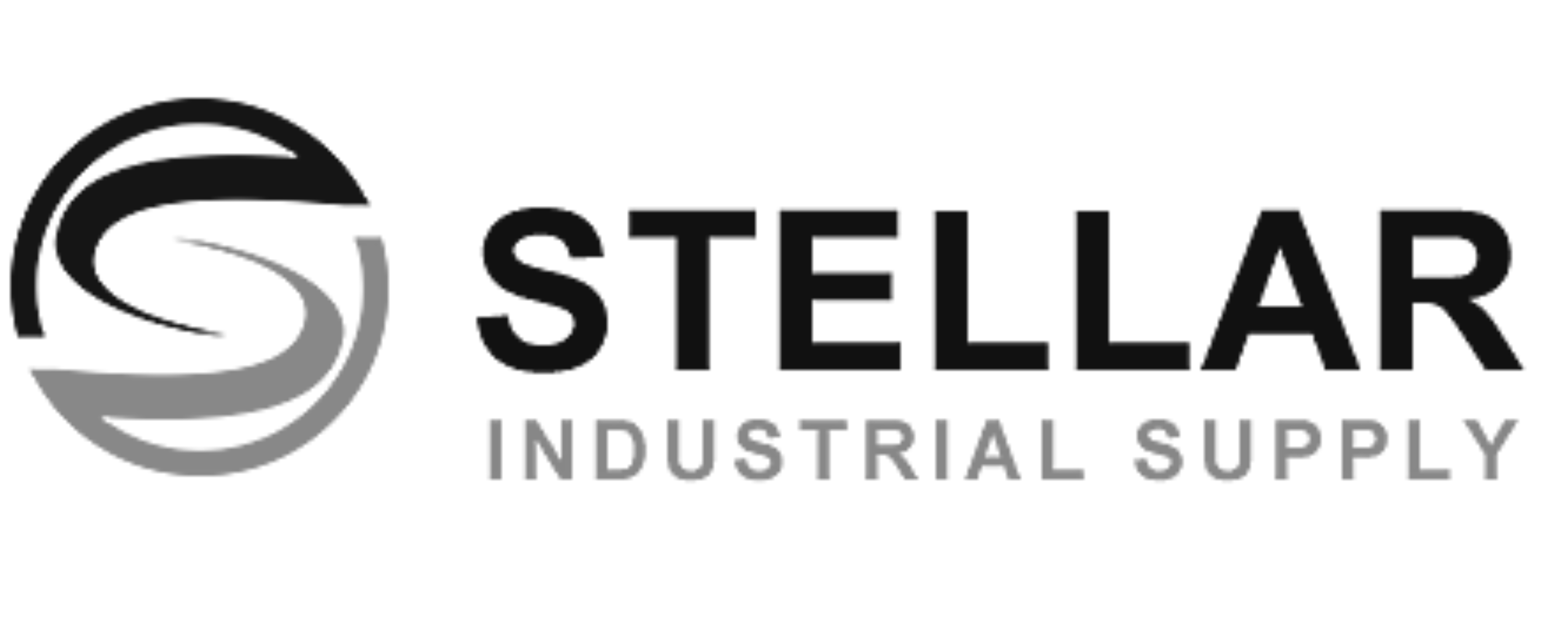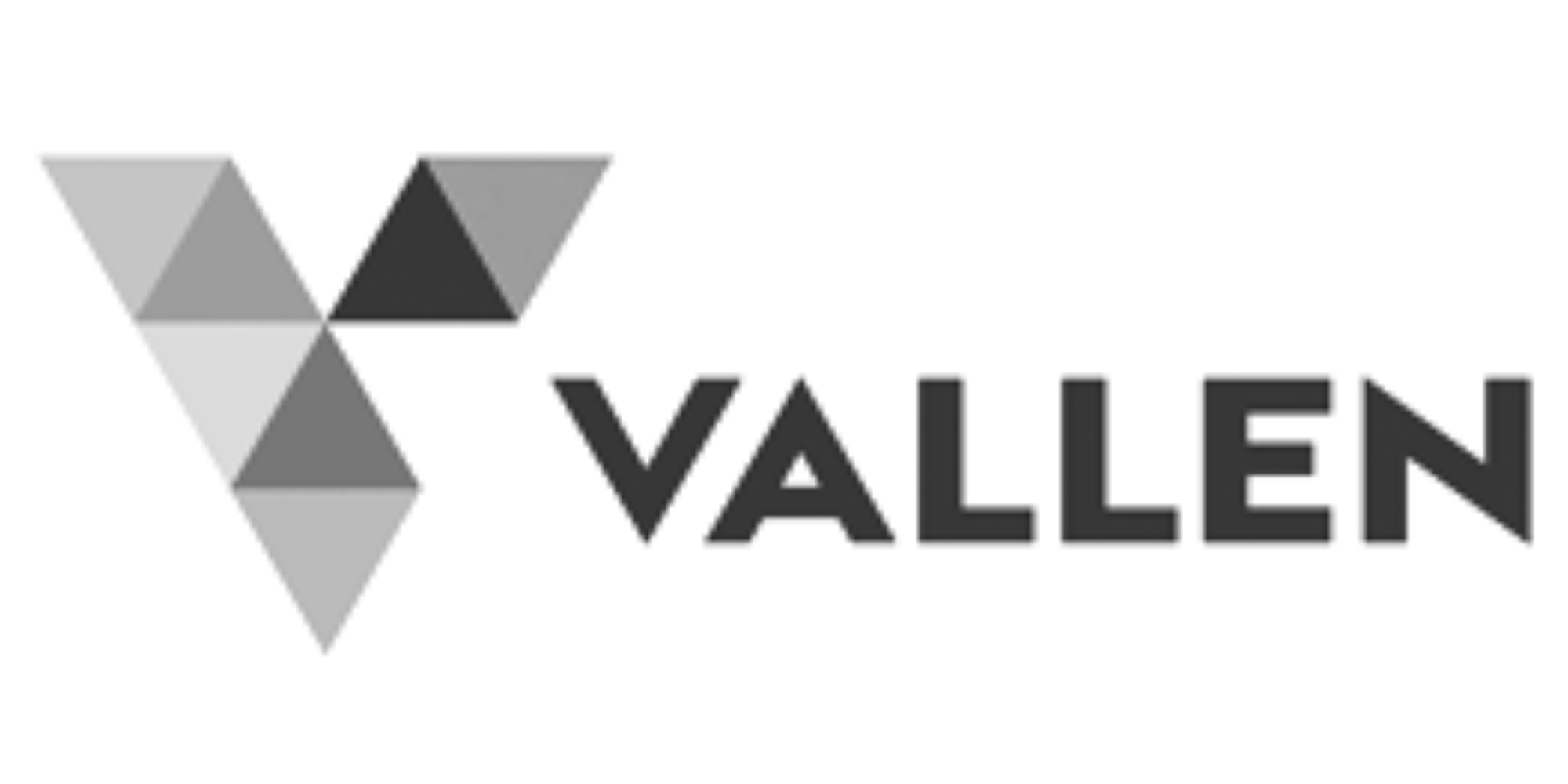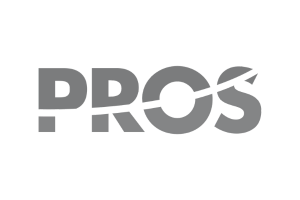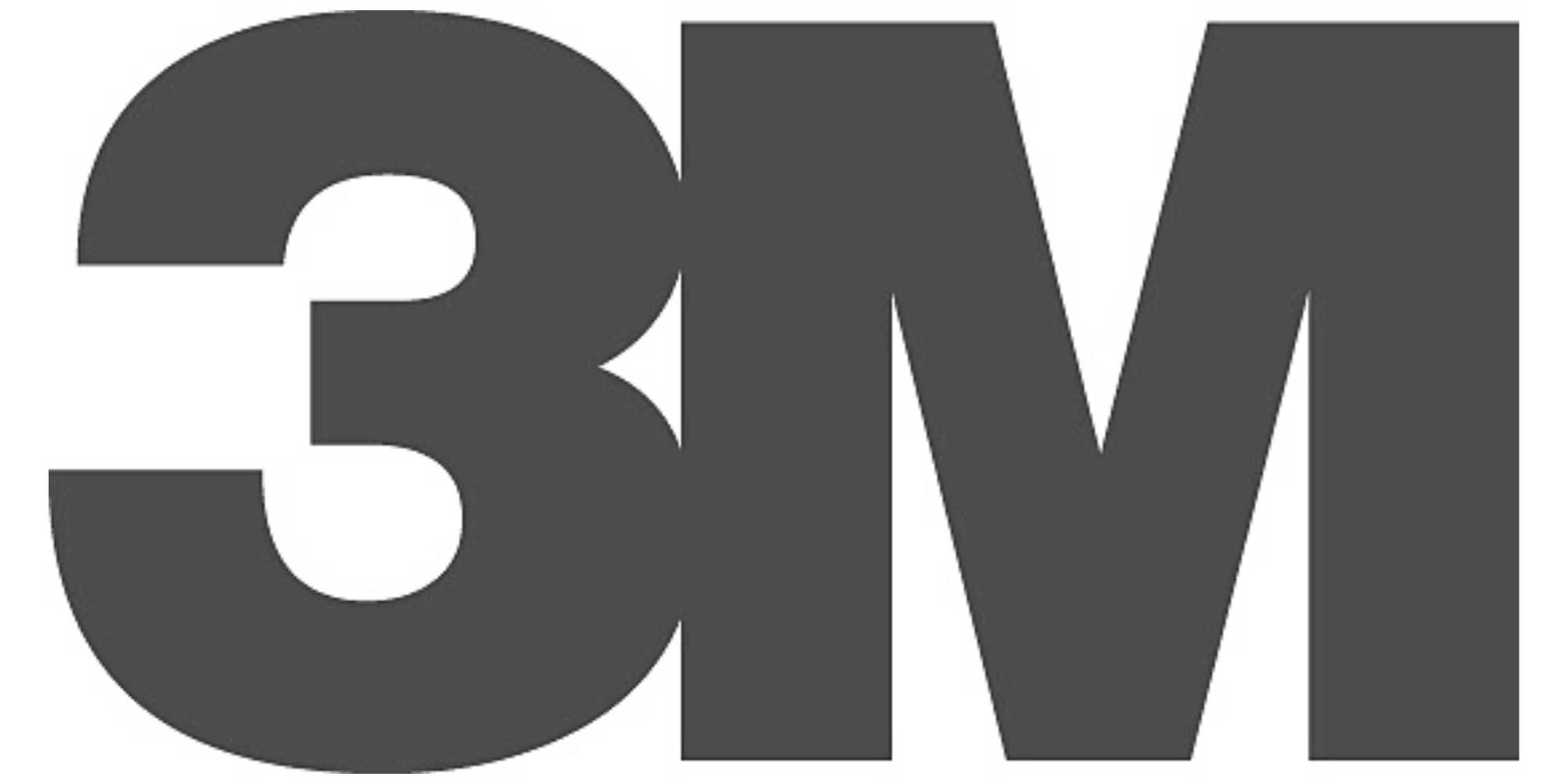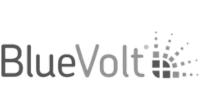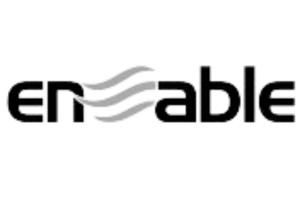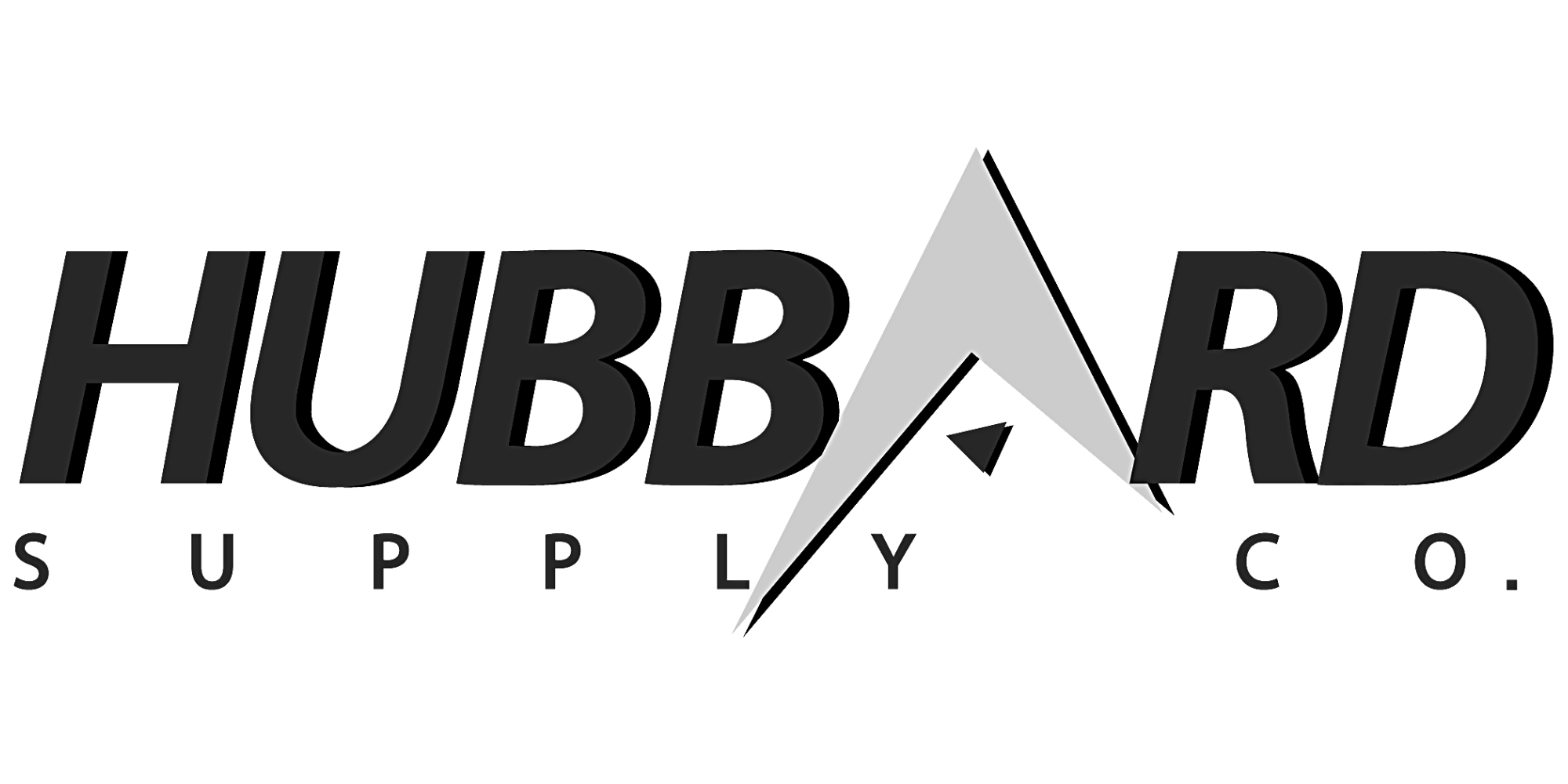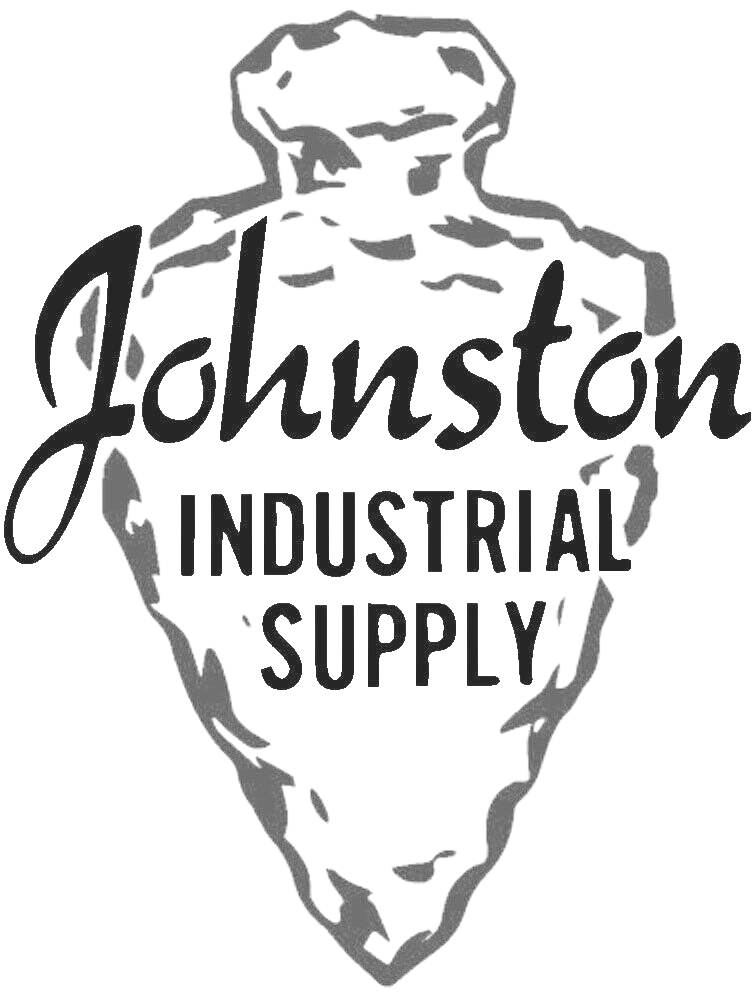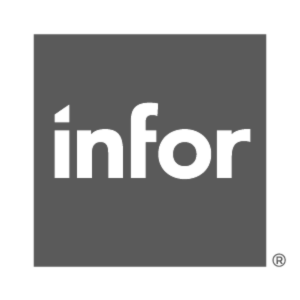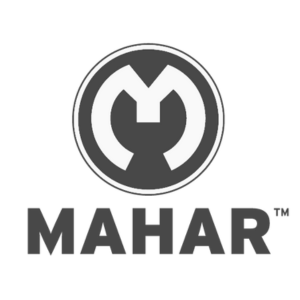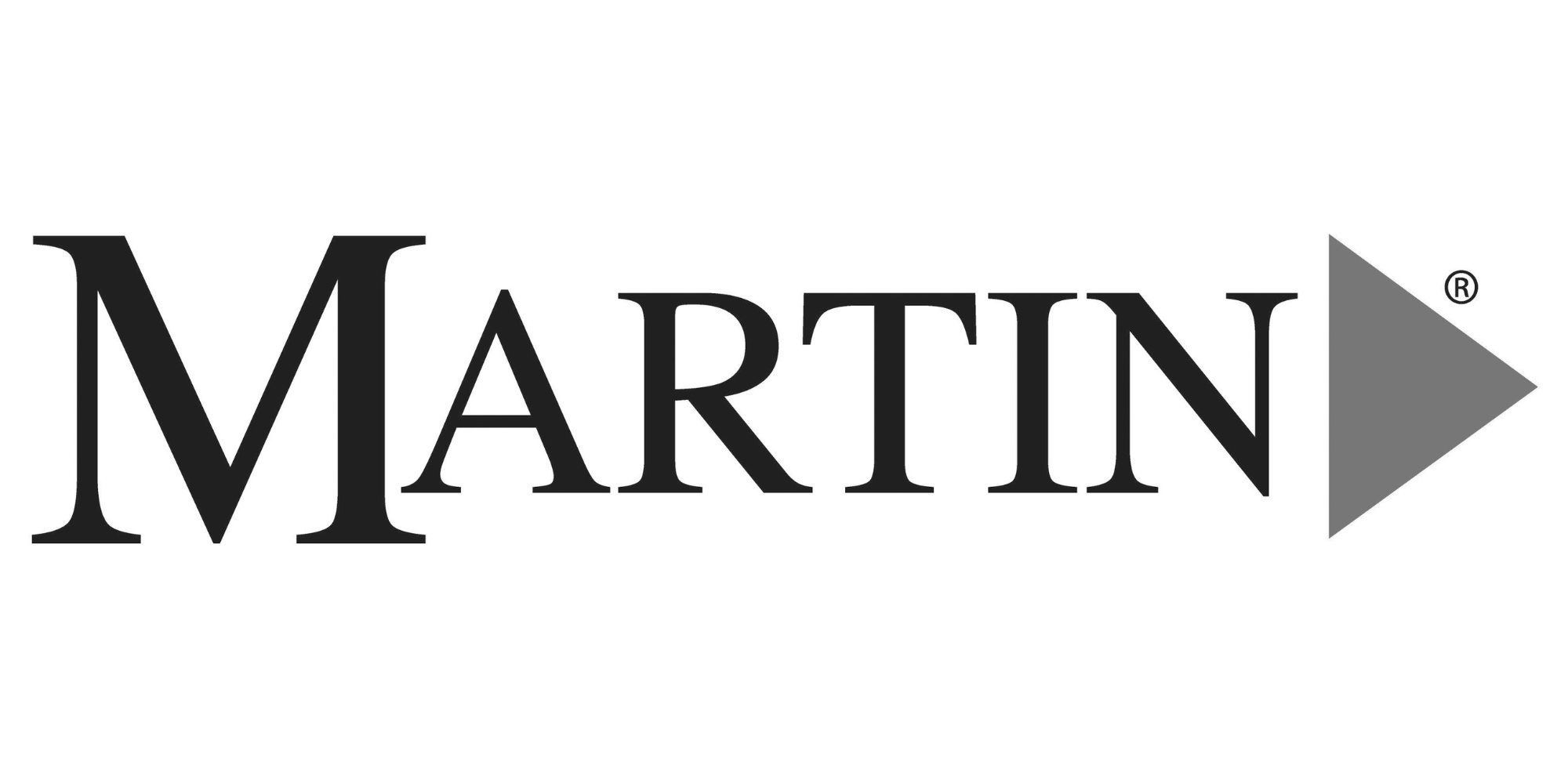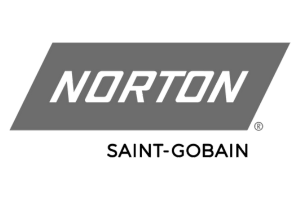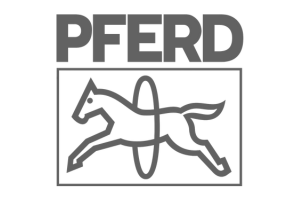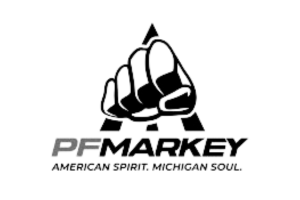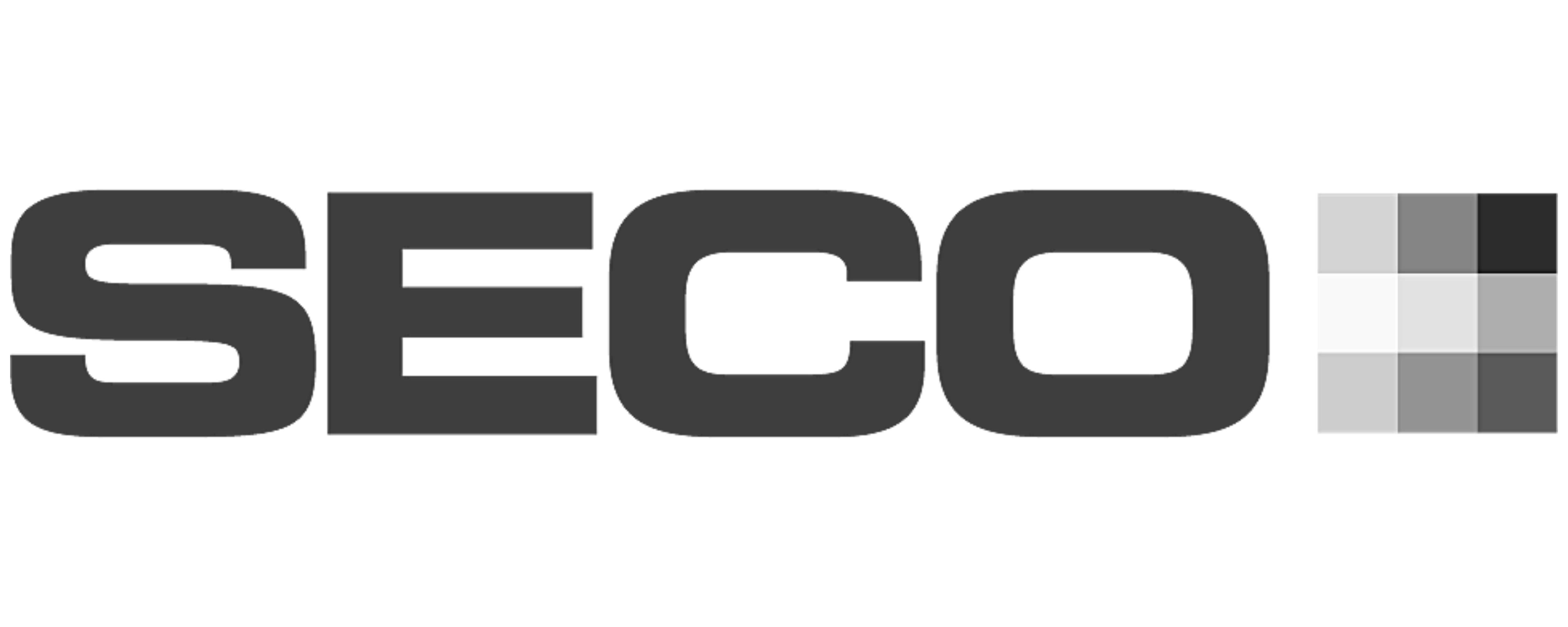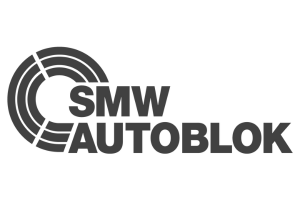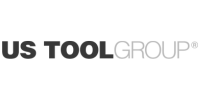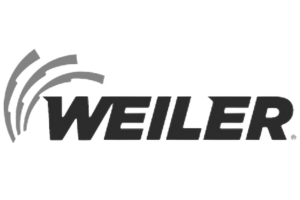 View More