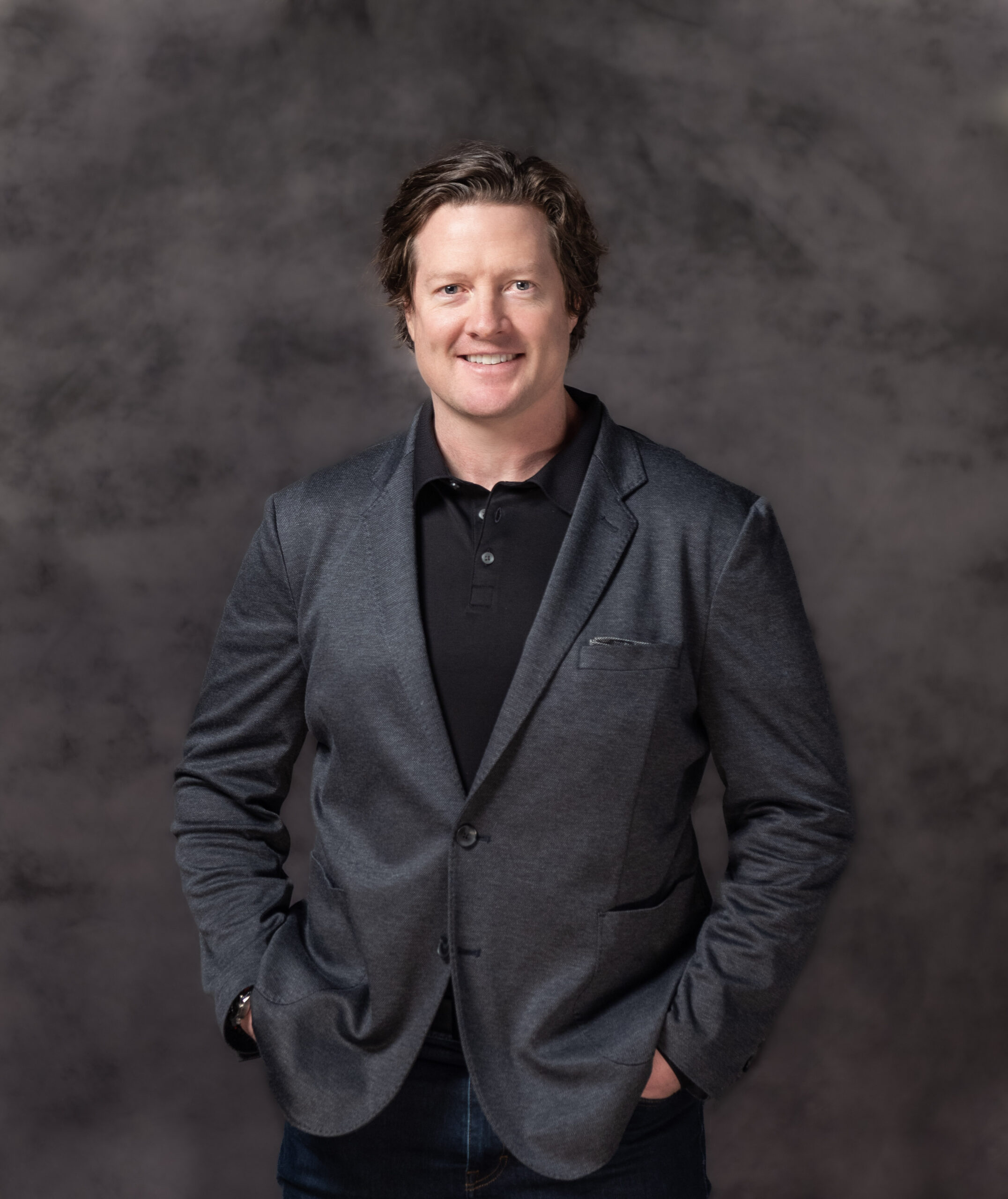 Stephen Drum is a combat-tested retired Navy SEAL Master Chief with 27 years of experience leading and developing high-performance teams. As an in-demand speaker and consultant, he helps individuals and organizations develop leadership and performance strategies, so they can plan, prepare, and execute at the highest levels when it matters most.
Stephen served in the Navy from 1992-2019 and has trained and led U.S. and foreign partner special operations forces on high-risk and strategically vital missions across the globe, including combat operations in Iraq and Afghanistan.
He recently co-developed and taught "Warrior Toughness" training for The U.S. Navy. This vital program fundamentally changed the culture of the Navy in how it trains and prepares young sailors and officers for the acute stress of intense combat operations.
During his Navy career, Stephen has personally trained thousands of elite military soldiers and Navy SEAL candidates, helping them succeed in severe training courses and overseas combat operations.
His book, Life on the X: A Navy SEAL's Guide to Meeting Any Challenge with Courage, Confidence, and Readiness, launched in March 2023.
See More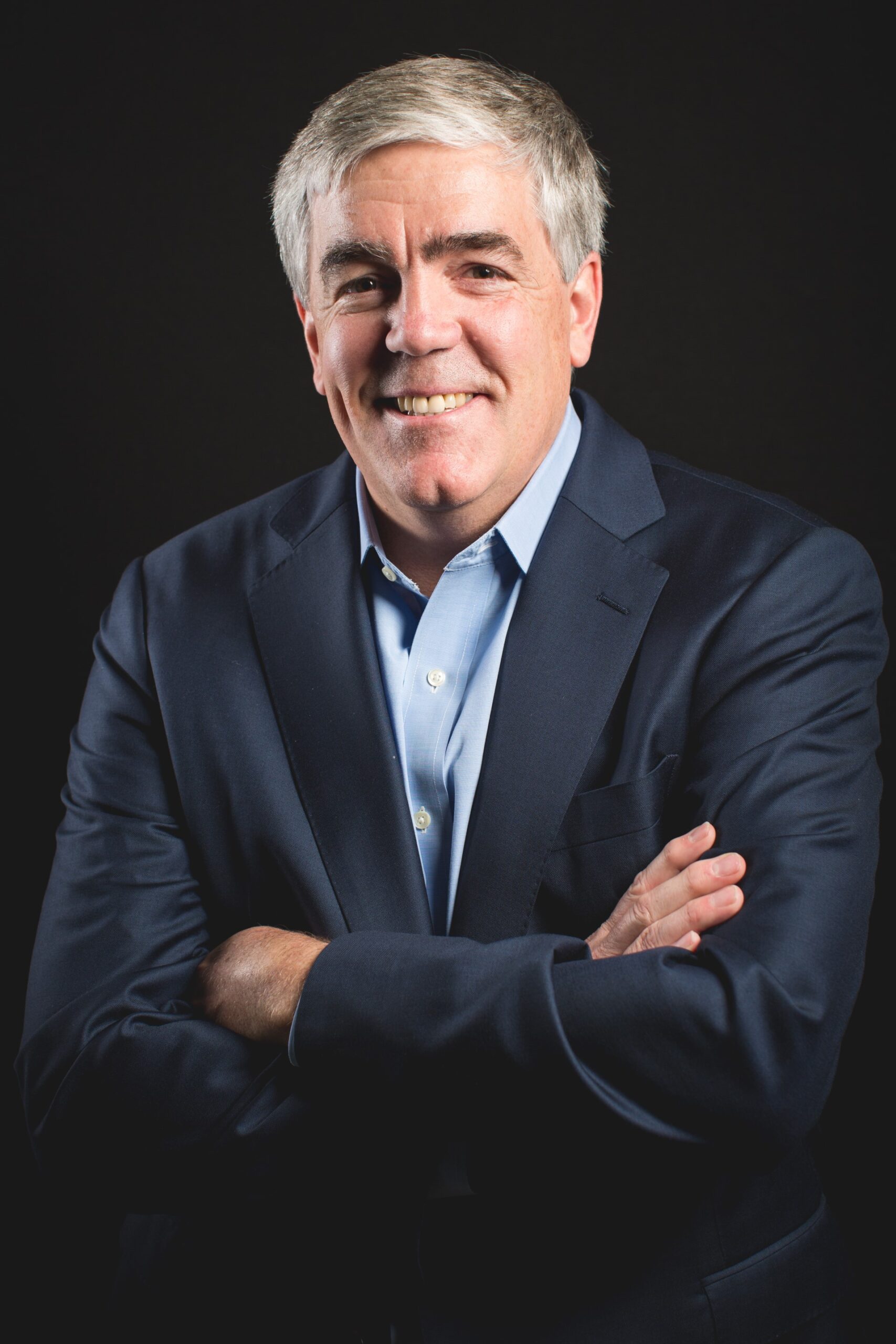 Dirk Beveridge is a visionary entrepreneur and the founder of UnleashWD, the premier design, strategy, and innovation firm in wholesale distribution. With his one-of-a-kind perspective on the future of wholesale distribution, Dirk has been leading major change for over 35 years to advance growth, relevance, and transformation.
This past summer Dirk produced the We Supply America tour to champion the noble calling of distribution. Between Memorial Day and Labor Day, Dirk in the We Supply America RV traveled 97 days, covering 16,500 miles through 35 states and had Dirk meeting with hundreds of distribution professional in 34 different distribution businesses.
Empowering others to thrive is at the core of what he does. He envisions a world where distributors thrive with every professional throughout distribution thriving. He and his team have set out to democratize the personal and professional development for the 6 million professionals throughout wholesale distribution. This vision is made real through UnleashWD, which offers innovative strategy services; our annual UnleashWD Innovation Summit; Dirk's keynote presentations, strategy and think-tank workshops, our ONE! Online learning platform, and soon, We Supply America an innovative streaming video series that will be broadcast throughout the summer of 2021.
In addition to being the founder of UnleashWD, Dirk has consulted with industry leaders such as Graybar, Berlin Packaging, Winsupply, and many more. He also leads strategic initiatives for associations and buying groups such as the National Association of Electrical Distributors, American Supply Association, SEFA, IMARK, and others. Dirk has authored four books including the best-selling INNOVATE! How Successful Distributors Lead Change In Disruptive Times and the self-published The Innovative Distributor Mindset. Dirk is the creator of The Innovative Distributor™ model, which provides a framework for distributor relevance, profitability, and sustainability.
The model guides distribution businesses to innovate around their vision, culture, value proposition, business model, and leadership. Dirk delivers his practical and visionary insights over 50 times a year through his energized and passionate keynote presentations – presented on-site or virtually.
See More
Women in Industry Speakers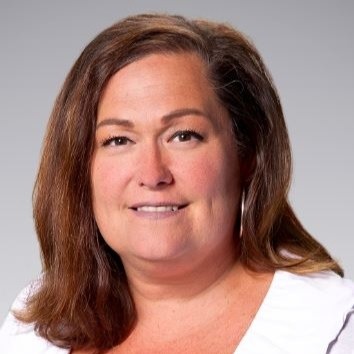 See More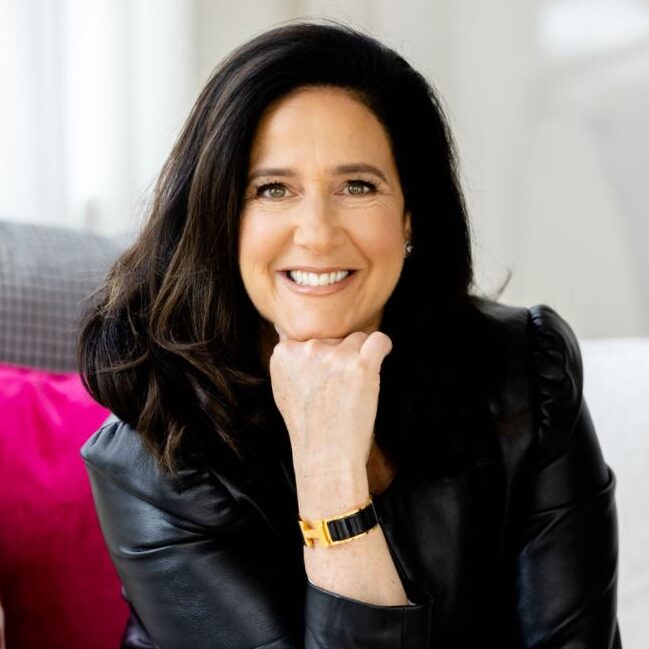 See More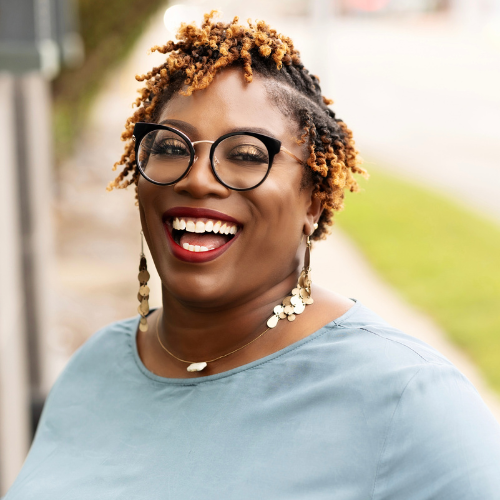 See More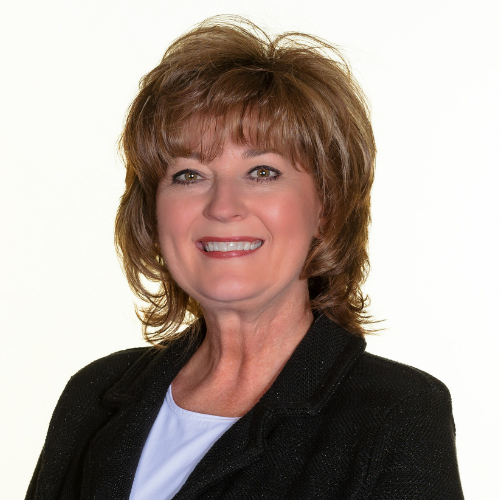 See More
See More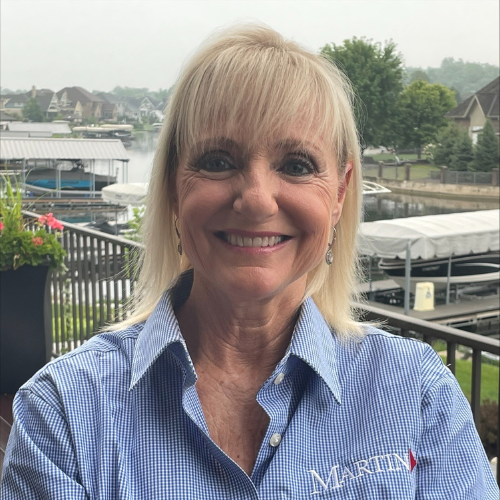 See More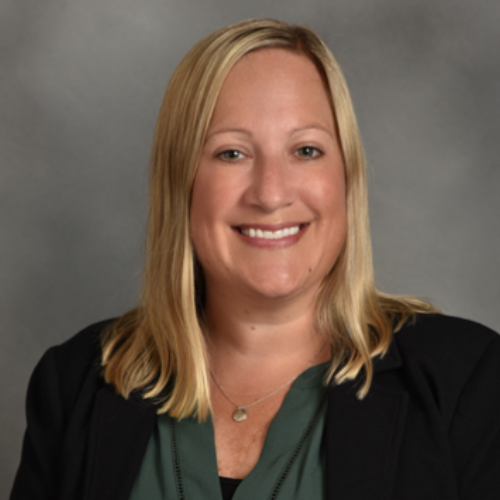 See More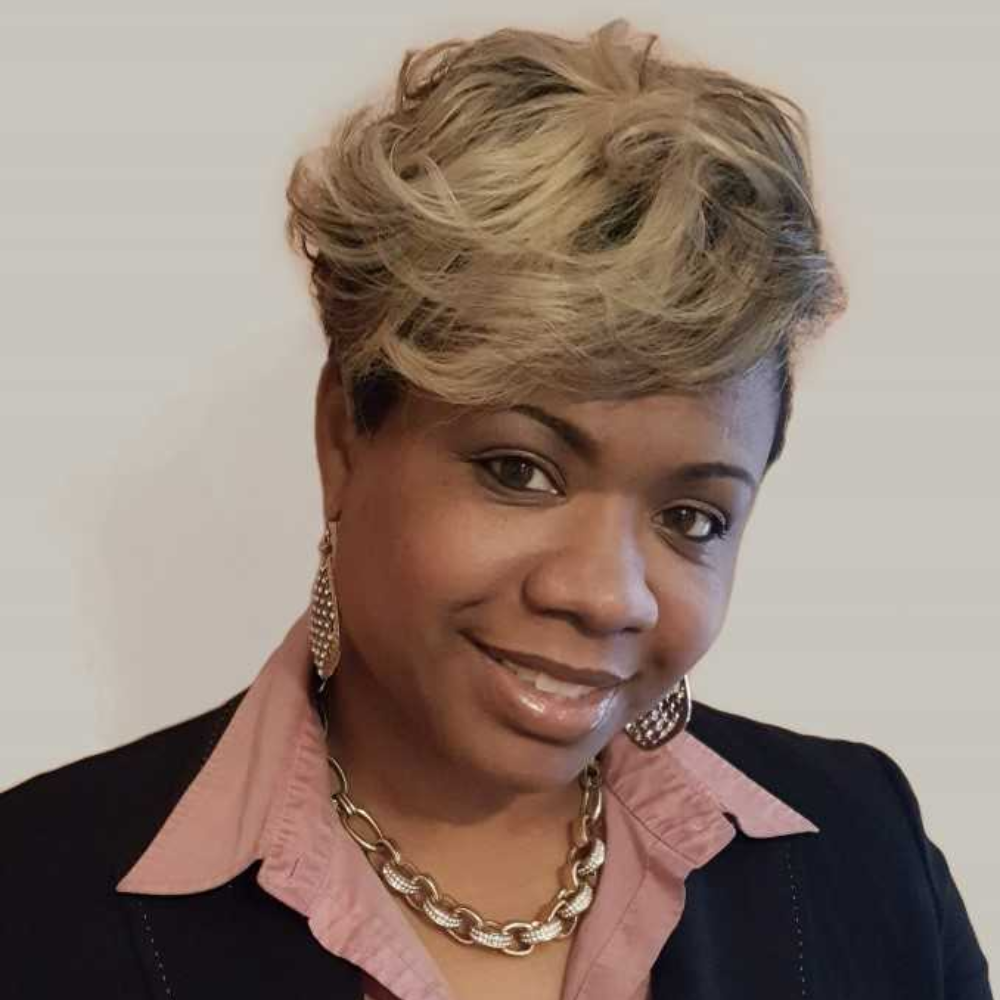 See More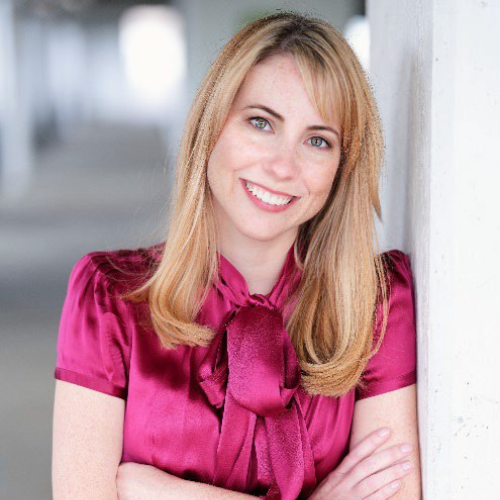 See More
Emerging Leaders Speakers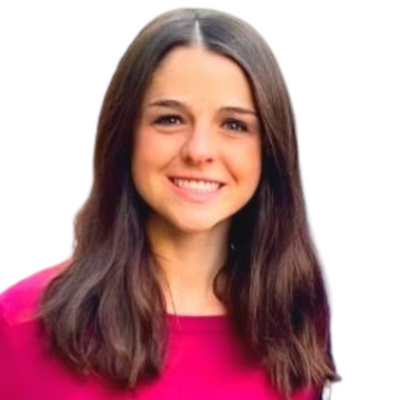 See More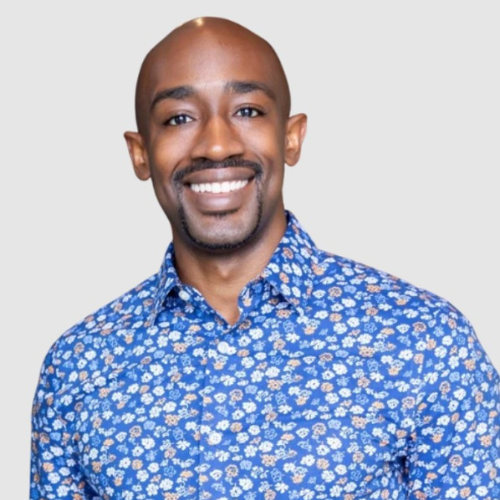 See More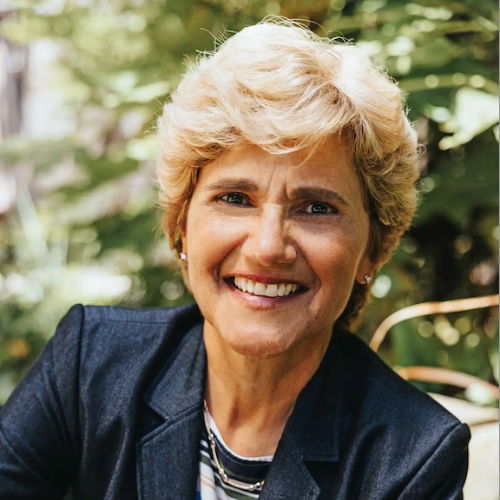 See More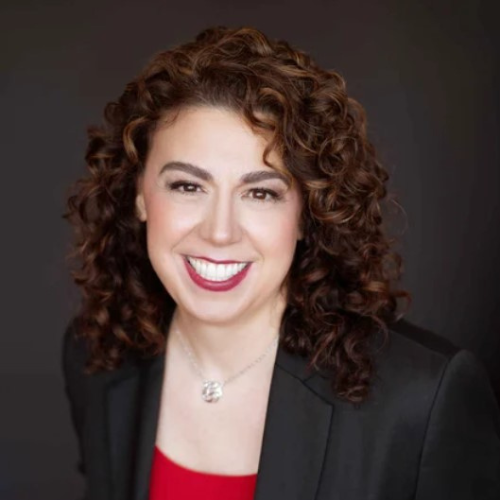 See More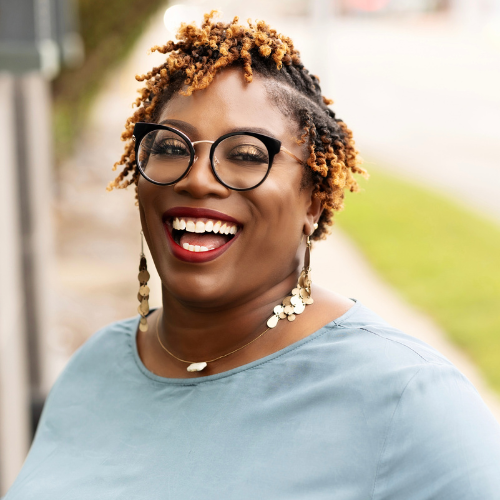 See More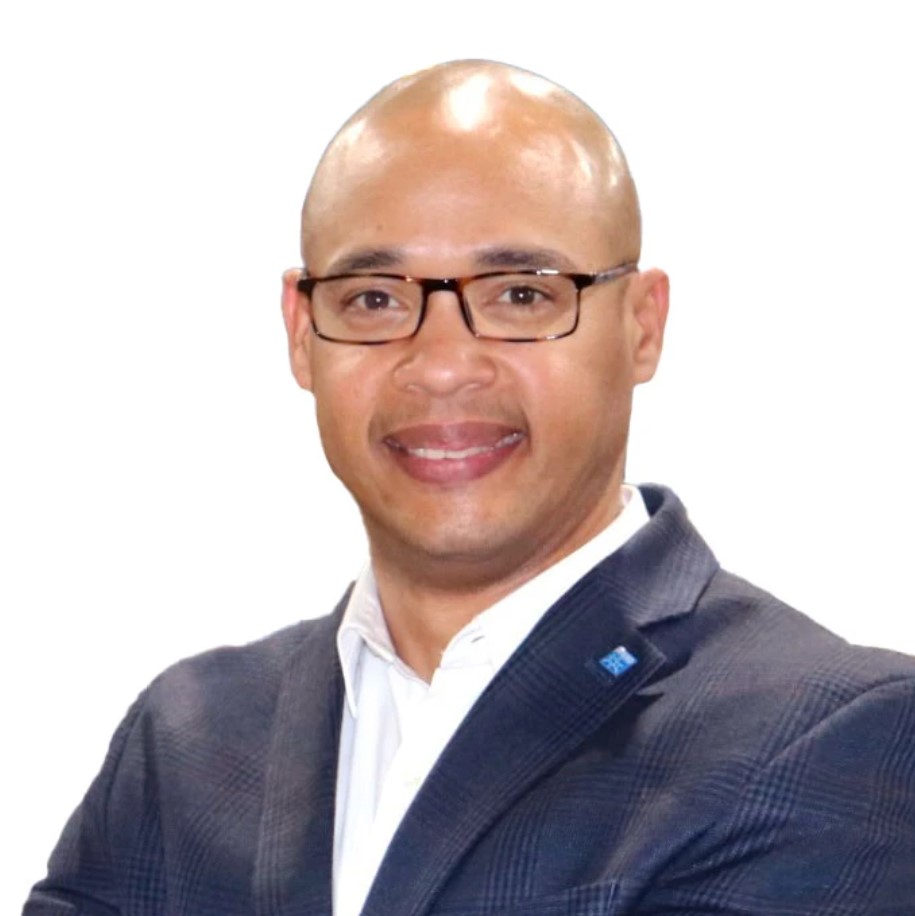 See More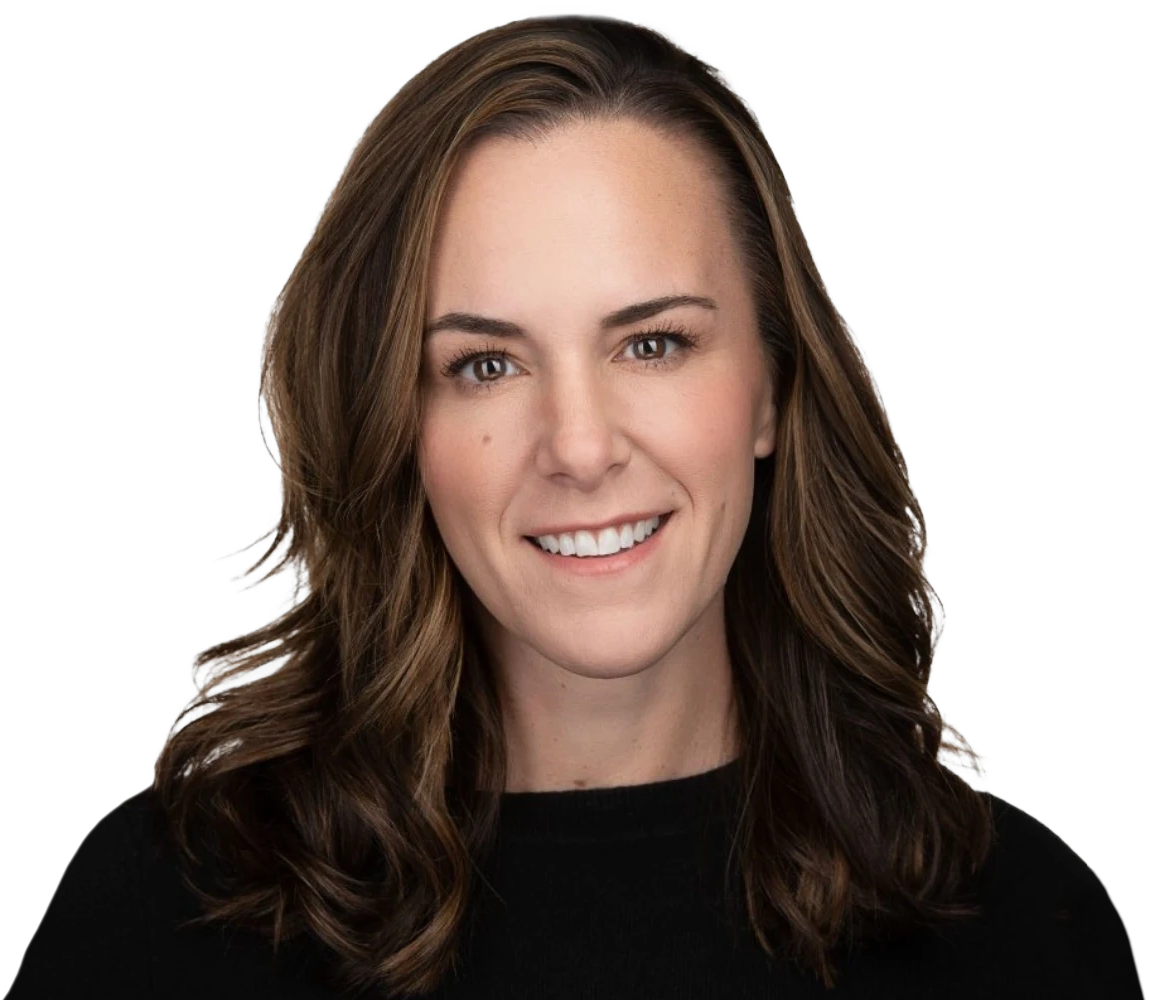 See More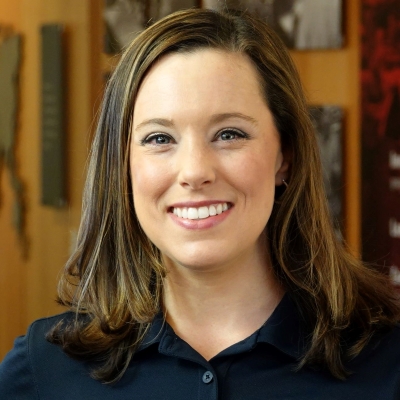 See More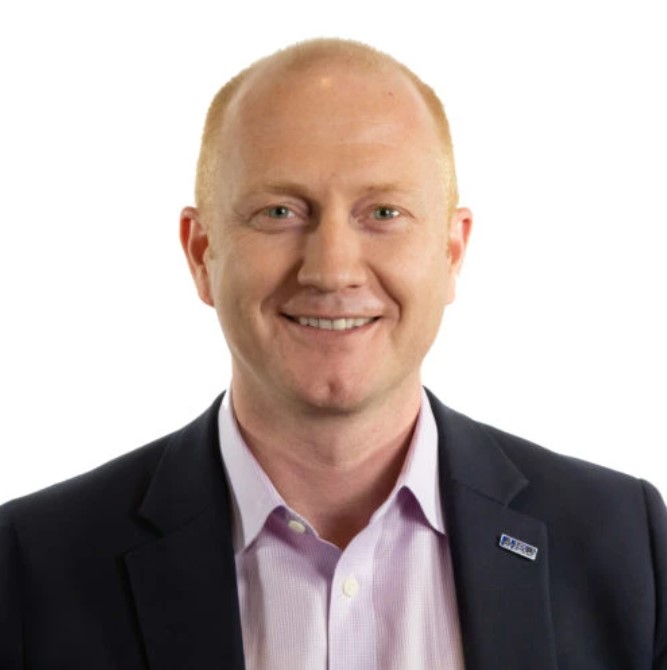 See More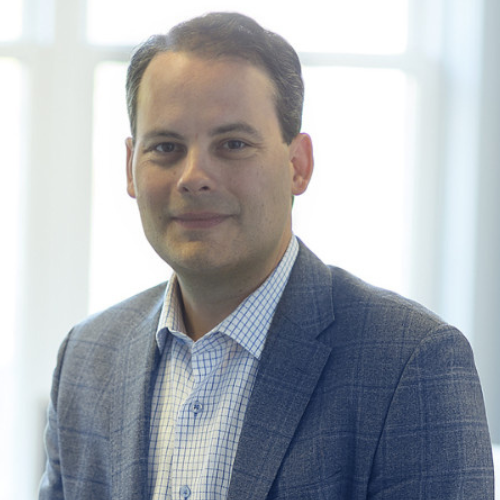 See More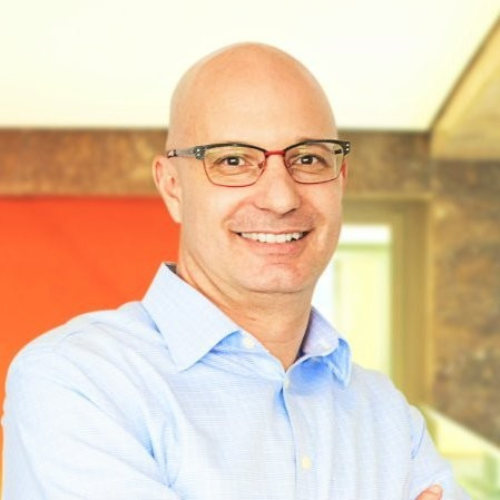 See More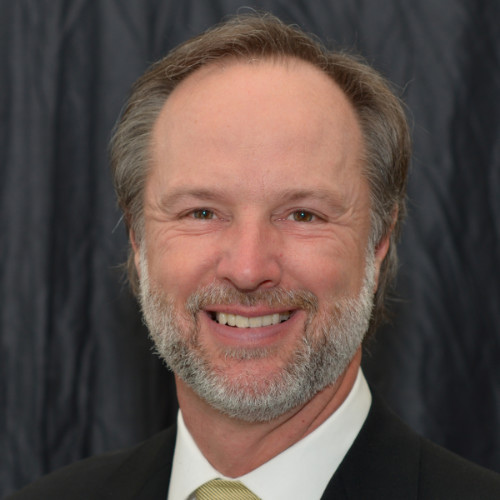 See More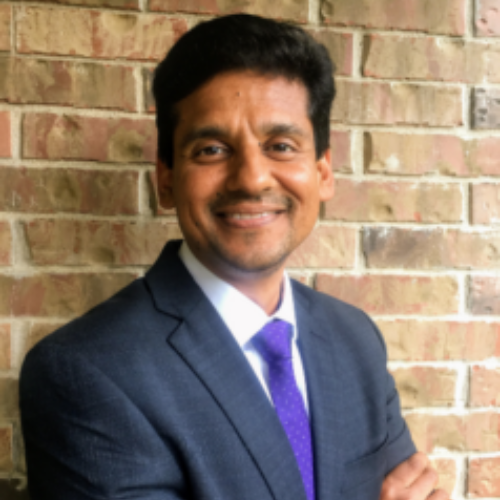 See More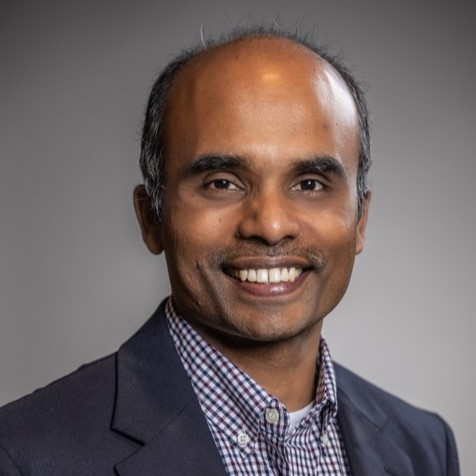 See More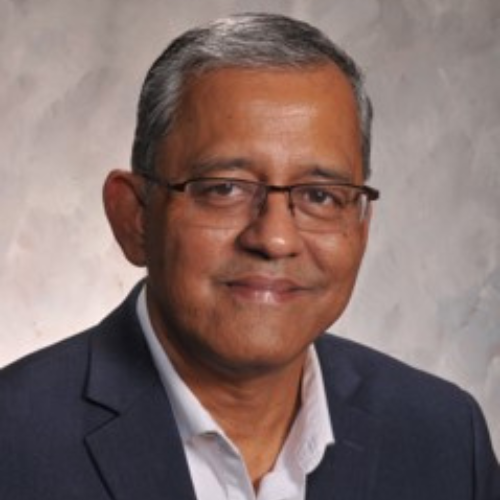 See More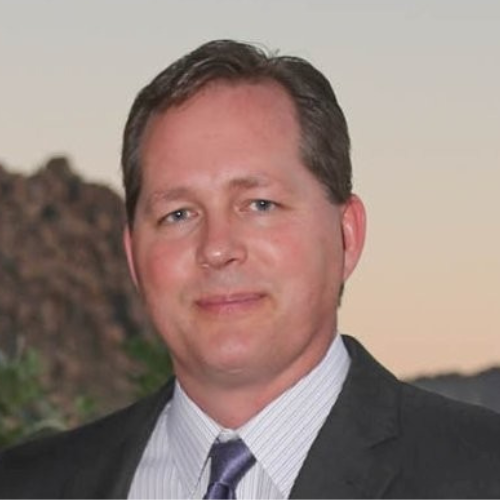 See More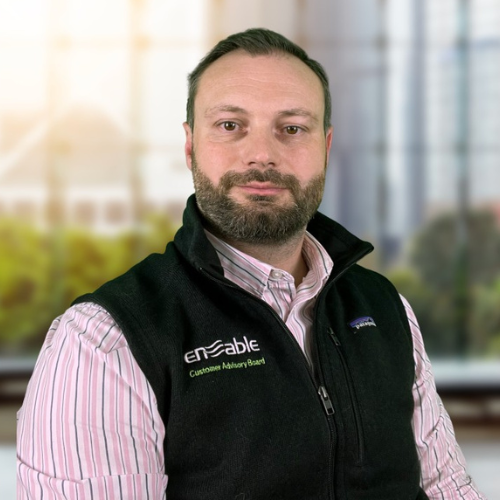 See More
Thank you to Our Sponsors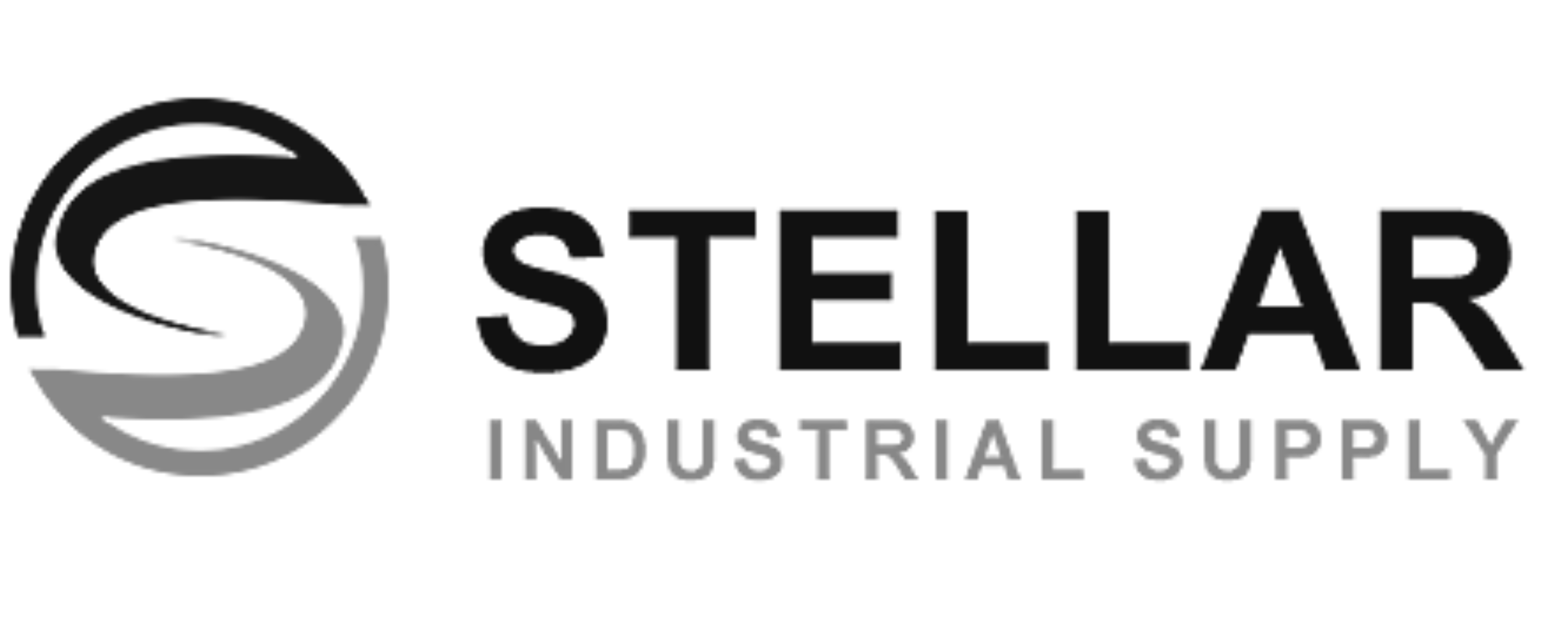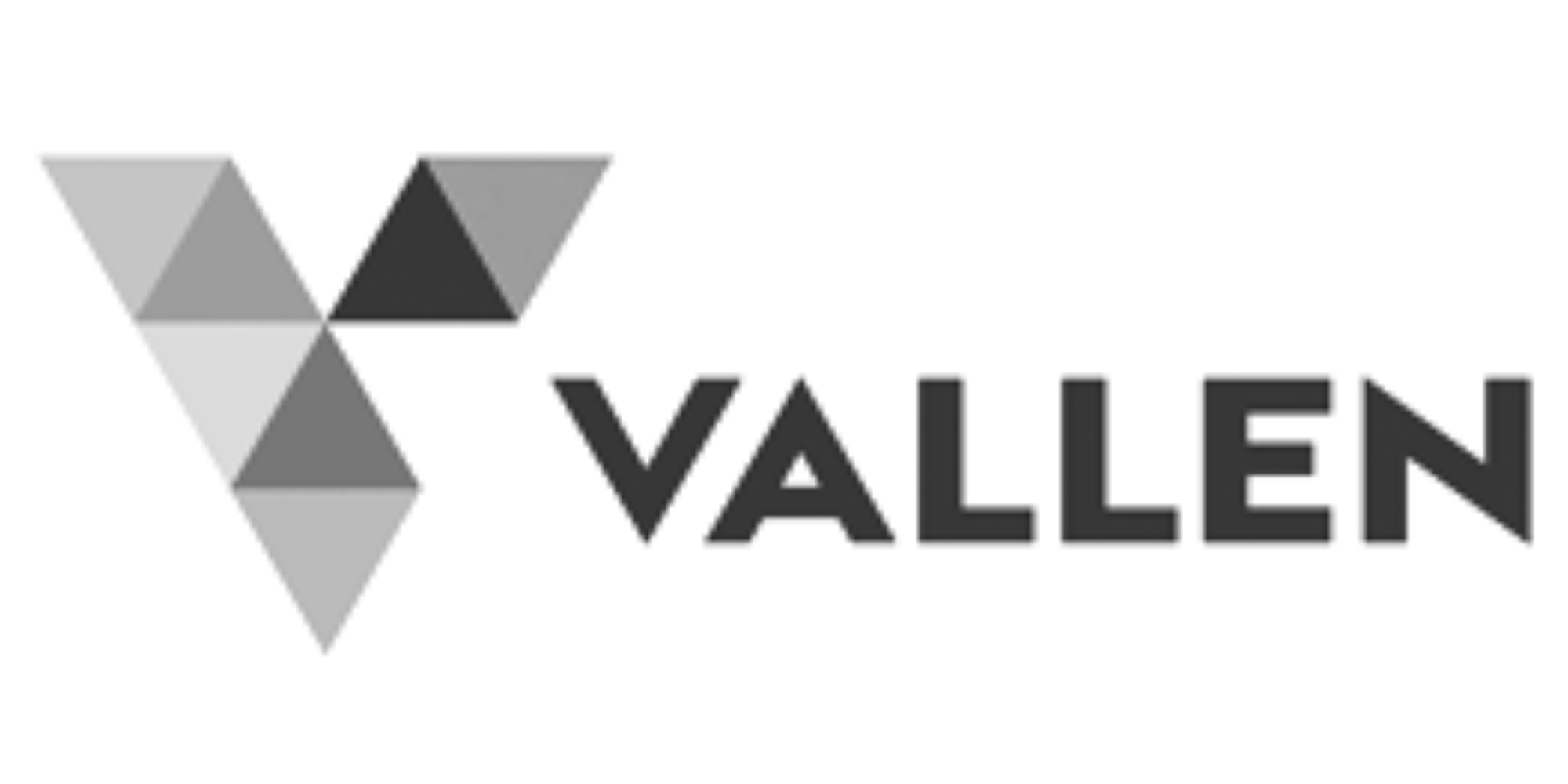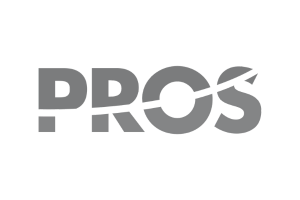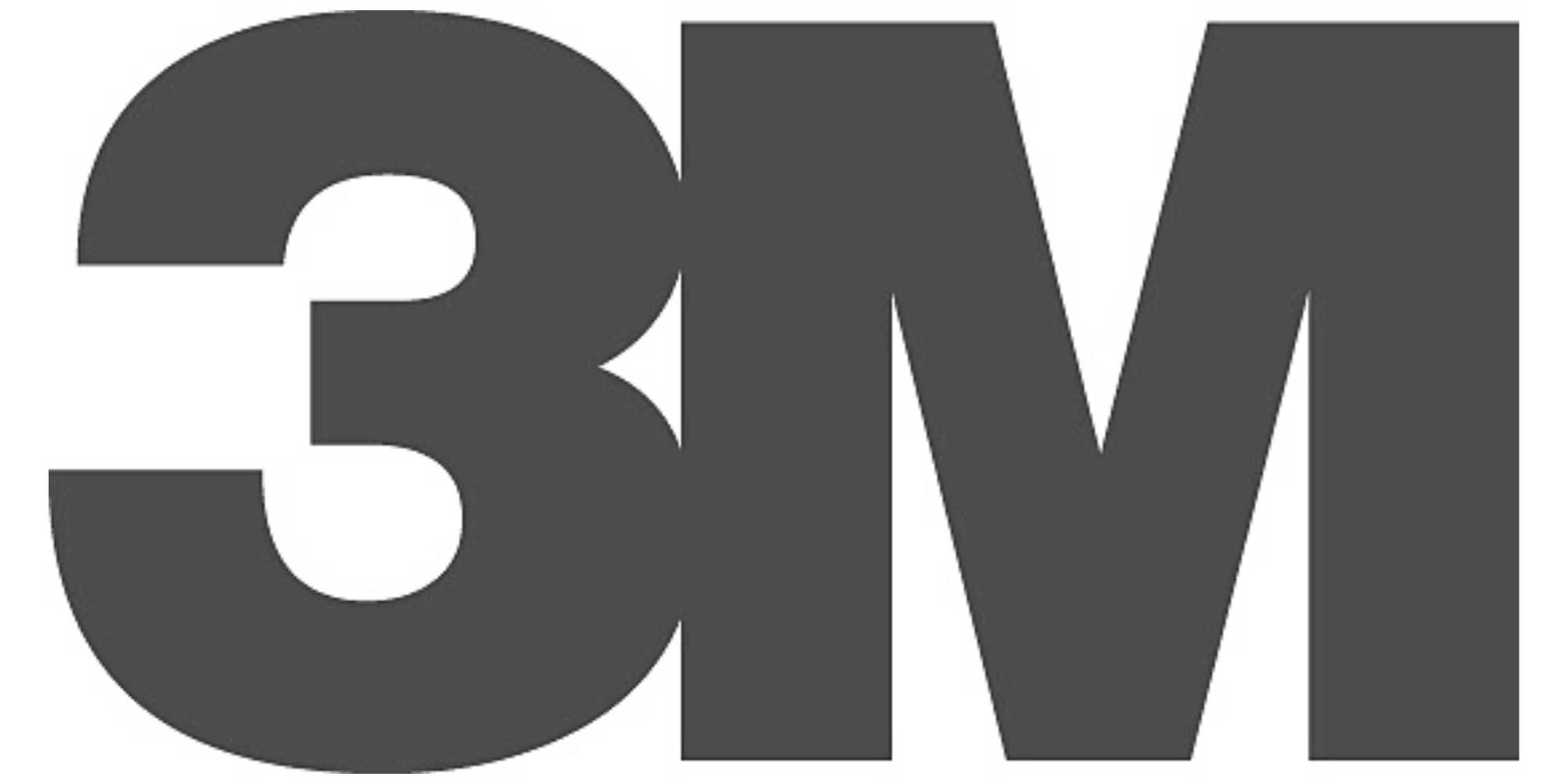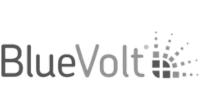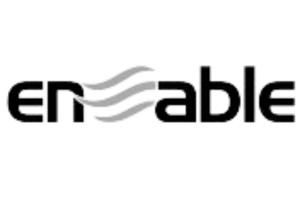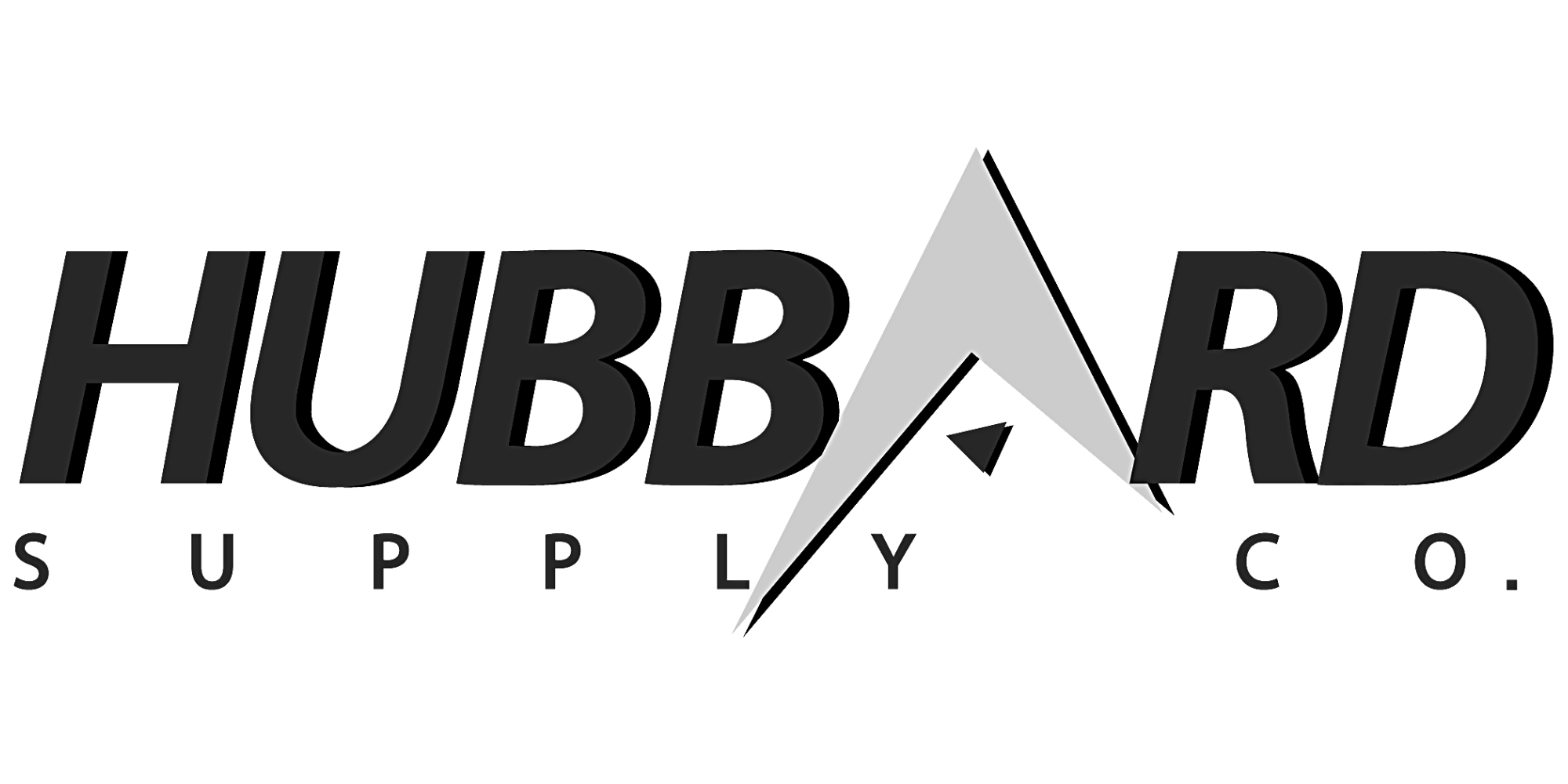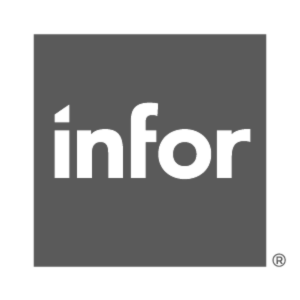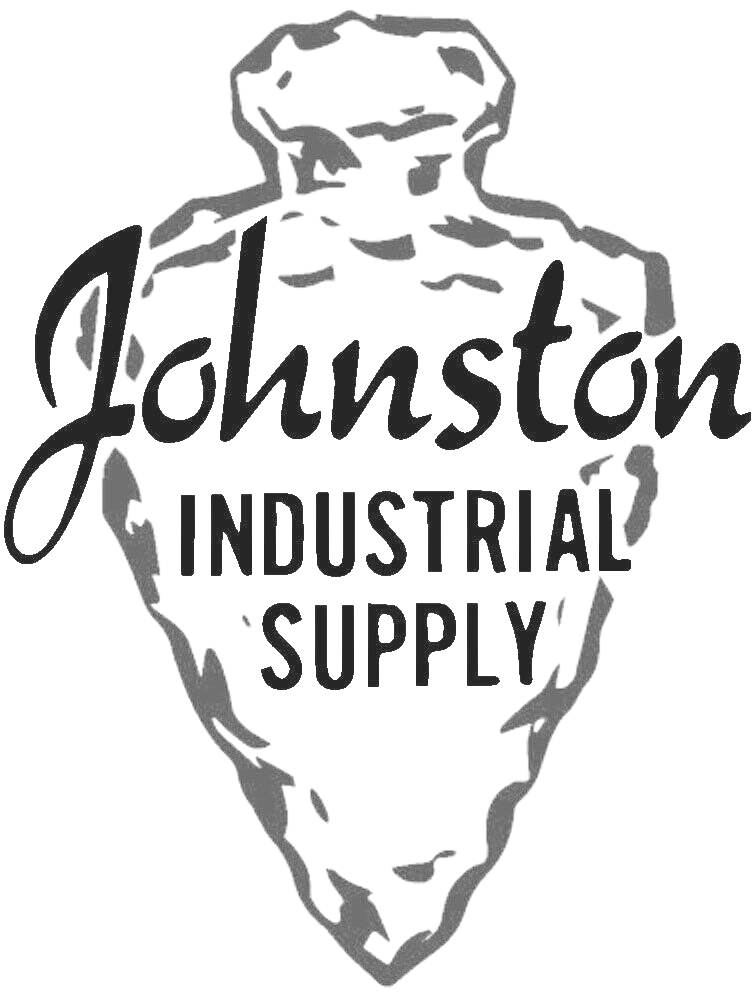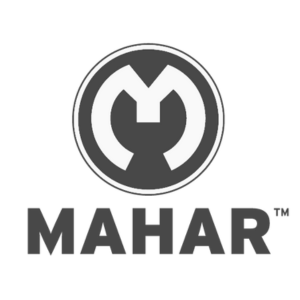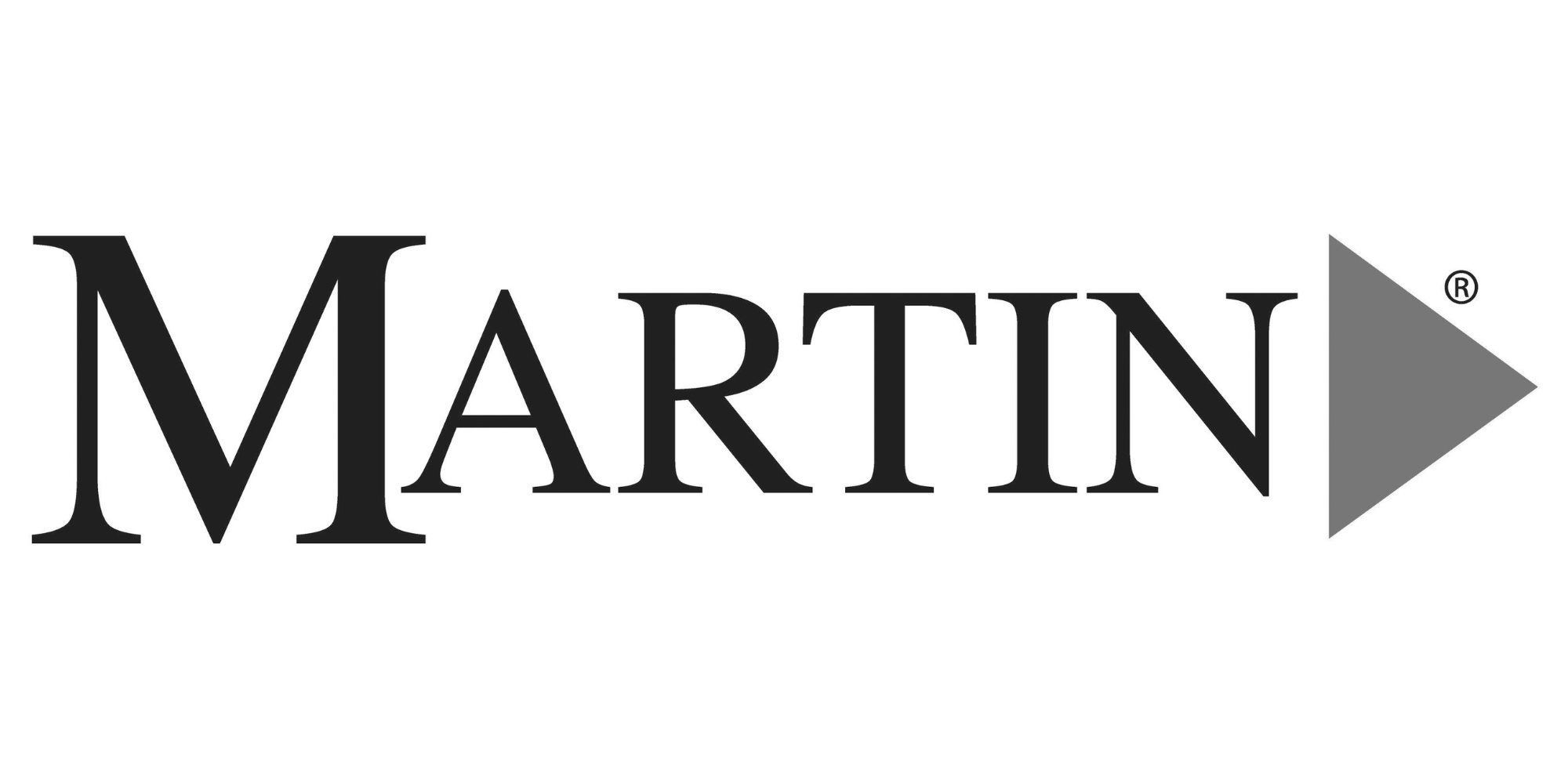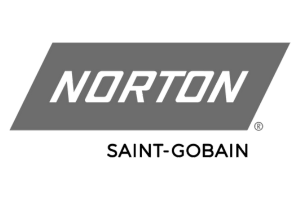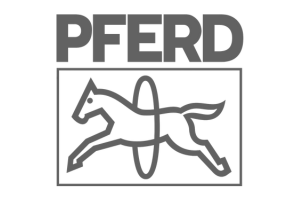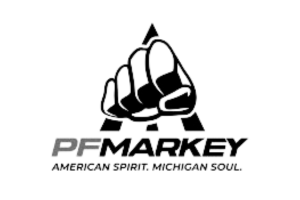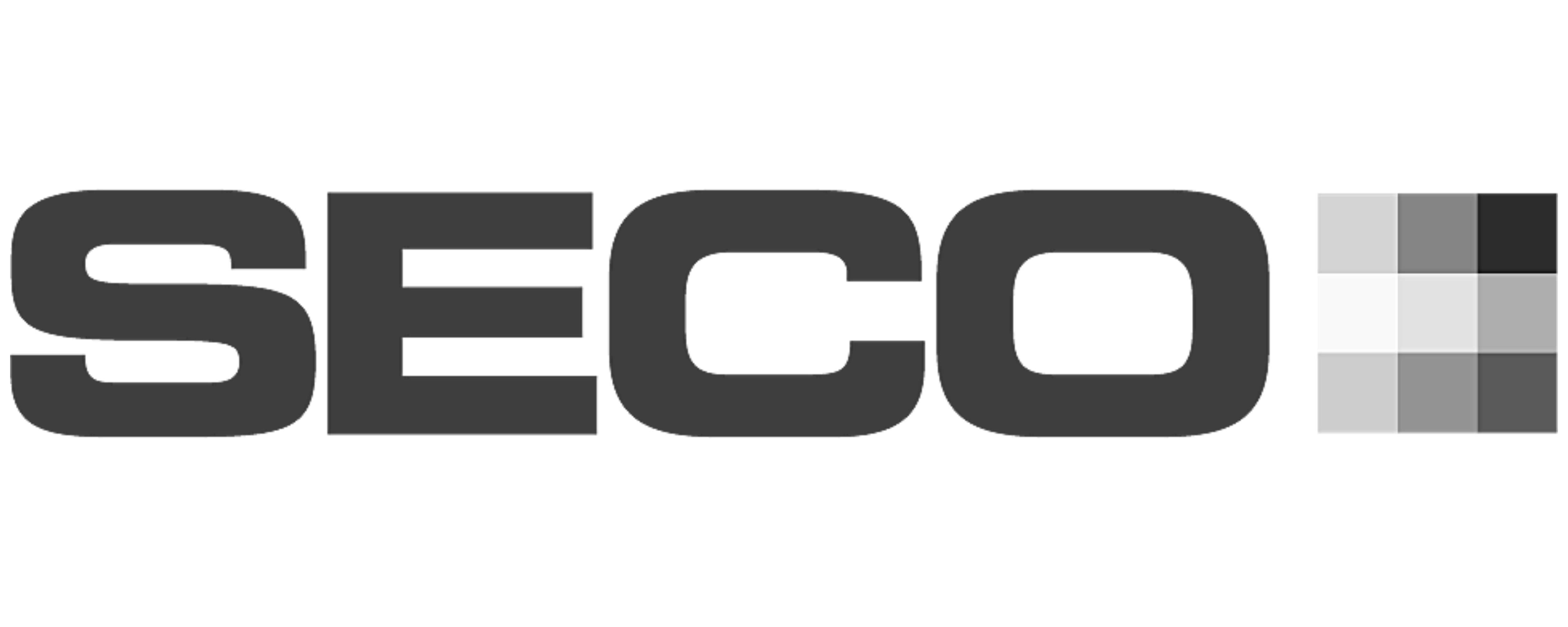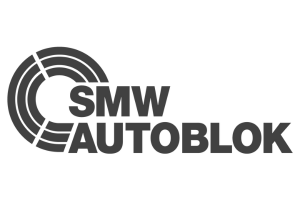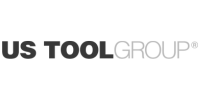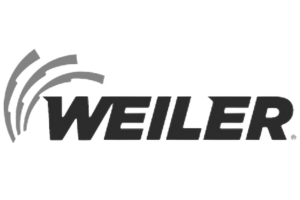 View More