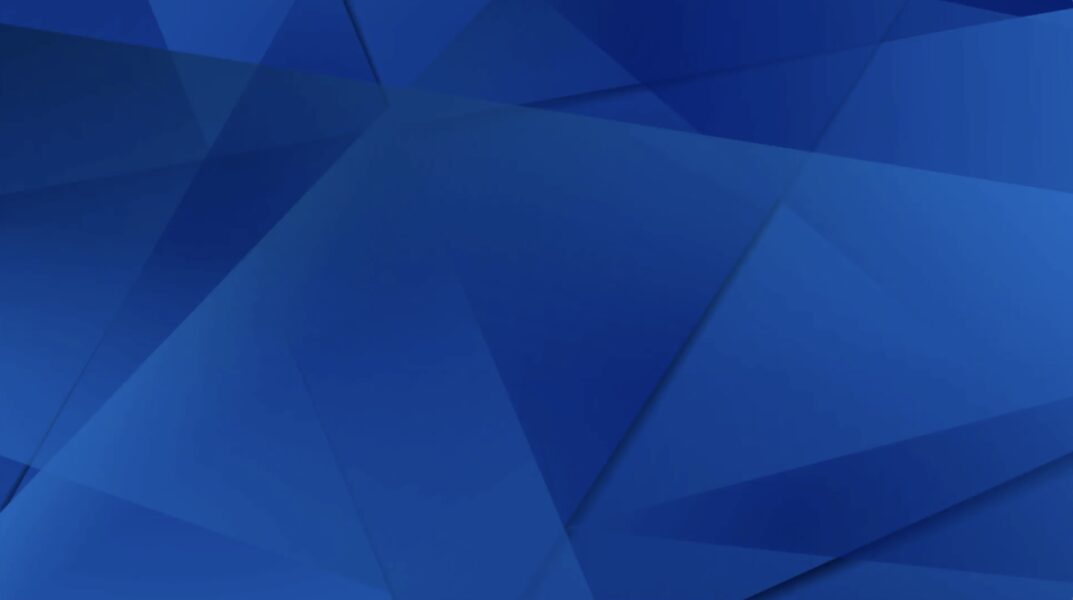 Topics that
Drive Change and Matter To You
3 Tracks. 1 Goal.
Get Ready for an Unforgettable Professional Development Experience!
Welcome to the most anticipated professional development event of the year, where learning meets excitement, and networking turns into meaningful connections. Brace yourself for 3 dynamic agendas especially for Women in Industry, Emerging Leaders, and Channel Pros that are packed with engaging sessions, interactive breakouts, and exciting networking activities that will leave you inspired, energized, and ready to take yourself – and your career – to new heights!
Agenda
(YES! You can track hop.)
Day 1—Wednesday, October 18, 2023
2:00PM–3:30PM EST
Casual Pre-Event Meet-Up at Rocks
Day 1—Wednesday, October 18, 2023 from 2:00PM — 3:30PM
4:30PM–6:00PM EST
[Opening Keynote] Life on the X: Learn How to Meet any Challenge with Courage, Confidence, and Readiness!
Stephen Drum - Retired Navy SEAL Master Chief
Day 1—Wednesday, October 18, 2023 from 4:30PM — 6:00PM
6:00PM–8:00PM EST
Opening Reception at Descend 21
Day 1—Wednesday, October 18, 2023 from 6:00PM — 8:00PM
8:00PM–9:00PM EST
ELCC Happy Hour
Exclusively for ELCC students, EL committee members and ELCC staff
Day 1—Wednesday, October 18, 2023 from 8:00PM — 9:00PM
Day 2—Thursday, October 19, 2023
Women in Industry Track (WI)
Emerging Leaders Track (EL)
Channel Pros Track (CP)
6:00AM–7:00AM EST

Rise & Stride: Early Morning Walking Club

Day 2—Thursday, October 19, 2023 from 6:00AM — 7:00AM

6:30AM–8:30AM EST

Professional Headshots

Day 2—Thursday, October 19, 2023 from 6:30AM — 8:30AM

7:30AM–8:30AM EST

Continental Breakfast

Day 2—Thursday, October 19, 2023 from 7:30AM — 8:30AM

8:30AM–9:00AM EST

Welcome

Molly Langdon - Sr. V.P. Customer Experience, Stellar Industrial Supply

Day 2—Thursday, October 19, 2023 from 8:30AM — 9:00AM

8:30AM–9:00AM EST

Welcome

Kayla Jane McLaughlin - Director of Digital & Development, Surpless Dunn

Day 2—Thursday, October 19, 2023 from 8:30AM — 9:00AM

8:30AM–9:00AM EST

Welcome

Brendan Breen – President, Industrial Supply Association (ISA)

Day 2—Thursday, October 19, 2023 from 8:30AM — 9:00AM

9:00AM–10:00AM EST

Change the Conversation – Change Your Life

Nancy Medoff - Best-Selling Author, Executive Coach, Global Speaker

Day 2—Thursday, October 19, 2023 from 9:00AM — 10:00AM

9:00AM–10:00AM EST

Visionary Mindset: Cultivating Vision and Achieving Success Against All Odds

Darryl Woods - Speaker, Author & Productivity Expert

Day 2—Thursday, October 19, 2023 from 9:00AM — 10:00AM

9:00AM–10:00AM EST

Building Successful Channel Marketing Collaborations: Best Practices for the Industrial Channel

James Dorn - President & CEO, Dorn Group
J. Schneider - Managing Director, Consulting Practice, Dorn Group

Day 2—Thursday, October 19, 2023 from 9:00AM — 10:00AM

10:00AM–10:15AM EST

Break

10:15AM–11:15AM EST

Do the Thing

Nancy Medoff - Best-Selling Author, Executive Coach, Global Speaker

Day 2—Thursday, October 19, 2023 from 10:15AM — 11:15AM

10:15AM–11:15AM EST

Productivity Unleashed: Master Your Day, Master Your Career, Master Your Life

Darryl Woods - Speaker, Author & Productivity Expert

Day 2—Thursday, October 19, 2023 from 10:15AM — 11:15AM

10:15AM–11:15AM EST

Demystifying the Industrial Distribution Business Model: Understanding How Distributors Make Money

Marshall Jones - Senior Advisor, The Distribution Team

Day 2—Thursday, October 19, 2023 from 10:15AM — 11:15AM

11:15AM–11:30AM EST

Break

11:30AM–12:30PM EST

Ignite Change: Conquering Imposter Syndrome's Real Triggers

Princess Castleberry - Founder and CEO of GO BEYOND WELL, TEDx Keynote Speaker

Day 2—Thursday, October 19, 2023 from 11:30AM — 12:30PM

11:30AM–12:30PM EST

Uncover the Valuable Leader in You: Leadership Is an Inside Job, First

Velma Knowles - Leadership Coach and Best-selling Author of The Valuable Leader

Day 2—Thursday, October 19, 2023 from 11:30AM — 12:30PM

11:30AM–12:30PM EST

Navigating Channel Conflict: Strategies for Managing Relationships with Suppliers and Customers

Senthil Gunasekaran, D. Eng. - Co-Founder & Managing Director, ACTvantage
Pradip Krishnadevarajan, Ph.D. - Co-Founder, ACTvantage

Day 2—Thursday, October 19, 2023 from 11:30AM — 12:30PM

12:30PM–1:30PM EST

Interactive Networking Lunch

Day 2—Thursday, October 19, 2023 from 12:30PM — 1:30PM

1:30PM–2:30PM EST

The Mentorship Effect: Empowering Others, Transforming Lives

Kim Shacklett - Senior Vice President of Sales & Customer Success, MSC Industrial Supply Co.

Day 2—Thursday, October 19, 2023 from 1:30PM — 2:30PM

1:30PM–2:30PM EST

Ignite Your Presence: Mastering the Art of Commanding the Room or the Zoom!

Kerri Garbis - CEO & Founder of Ovation Communication, TEDx Talk Speaker

Day 2—Thursday, October 19, 2023 from 1:30PM — 2:30PM

1:30PM–2:30PM EST

Category Management in Industrial Distribution: Maximizing Profitability and Customer Satisfaction

Mahesh Yegnaswami - Director, Global Channel Development, 3M

Day 2—Thursday, October 19, 2023 from 1:30PM — 2:30PM

2:45PM–3:45PM EST

Perspectives in Progress: Women's Needs and Priorities Across Careers [A Panel Discussion]

Caroline Harris - Manager - Exclusive Brands, Vallen USA
Jill Raper-Marshman - Key Account Manager, Quality Mill Supply - a Martin Supply company
Tara Tansky - Regional Vice President of Sales, Stanley Black & Decker

Day 2—Thursday, October 19, 2023 from 2:45PM — 3:45PM

2:45PM–3:45PM EST

Essential Strategies for Resolving and Managing Conflicts

Princess Castleberry - Founder and CEO of GO BEYOND WELL, TEDx Keynote Speaker

Day 2—Thursday, October 19, 2023 from 2:45PM — 3:45PM

2:45PM–3:45PM EST

Modernizing Pricing Strategies for the Industrial Companies: Unleashing Profit Potential

John Gunderson - Channel Strategy and Profitability, Dorn Group

Day 2—Thursday, October 19, 2023 from 2:45PM — 3:45PM

4:00PM–6:00PM EST

Charity Pickleball Tournament

Day 2—Thursday, October 19, 2023 from 4:00PM — 6:00PM

4:00PM–6:00PM EST

Sip & Watch Pickleball Social

Day 2—Thursday, October 19, 2023 from 4:00PM — 6:00PM

6:00PM–7:00PM EST

Women in Industry Cocktail Hour at Cuba Libre Restaurant & Rum Bar

Day 2—Thursday, October 19, 2023 from 6:00PM — 7:00PM

6:30PM–8:30PM EST

Emerging Leaders: Bowling, Brews & Bites

Day 2—Thursday, October 19, 2023 from 6:30PM — 8:30PM
Day 3—Friday, October 20, 2023
Women in Industry Track (WI)
Emerging Leaders Track (EL)
Channel Pros Track (CP)
6:00AM–7:00AM EST

Rise & Stride: Early Morning Walking Club

Day 3—Friday, October 20, 2023 from 6:00AM — 7:00AM

6:30AM–7:30AM EST

Namaste with ISA: Chair Yoga

Day 3—Friday, October 20, 2023 from 6:30AM — 7:30AM

8:00AM–9:00AM EST

Interactive Breakfast Mixer

Day 3—Friday, October 20, 2023 from 8:00AM — 9:00AM

9:00AM–10:00AM EST

Navigating Life's Transitions: Embracing Personal and Professional Change

Elle O'Flaherty - Founder, Interlace Solutions Coaching

Day 3—Friday, October 20, 2023 from 9:00AM — 10:00AM

9:00AM–10:00AM EST

From Emerging Leaders to Executive Powerhouses: A Panel Discussion

Rafael Astacio, President - PFERD North America
Maria Ford, President of Commercial | Industrial | Farm & Hardware - Stanley Black & Decker, Inc.
Jennifer Hawkins, Director of Sales-West Region - Weiler Abrasives Group
Brent Williams, President - US Tool Group

Day 3—Friday, October 20, 2023 from 9:00AM — 10:00AM

9:00AM–10:00AM EST

Rebates Reimagined: Unveiling the Reality, Avoiding Regrets and Maximizing Results

Mark Gilham Rebate Evangelist, Enable

Day 3—Friday, October 20, 2023 from 9:00AM — 10:00AM

10:00AM–10:15AM EST

Break

10:15AM–10:30AM EST

Track Reflections: Unveiling the Lessons Learned at Fall Summit

Molly Langdon - Sr. V.P. Customer Experience, Stellar Industrial Supply
Kayla Jane McLaughlin - Director of Digital & Development, Surpless Dunn
Brendan Breen – President, ISA

Day 3—Friday, October 20, 2023 from 10:15AM — 10:30AM

10:30AM–11:30AM EST

[Closing Keynote] Unleashing Potential: Leading as a Force for Good

Dirk Beveridge - Founder Of UnleashWD; Executive Producer of We Supply America

Day 3—Friday, October 20, 2023 from 10:30AM — 11:30AM
Thank You to Our Sponsors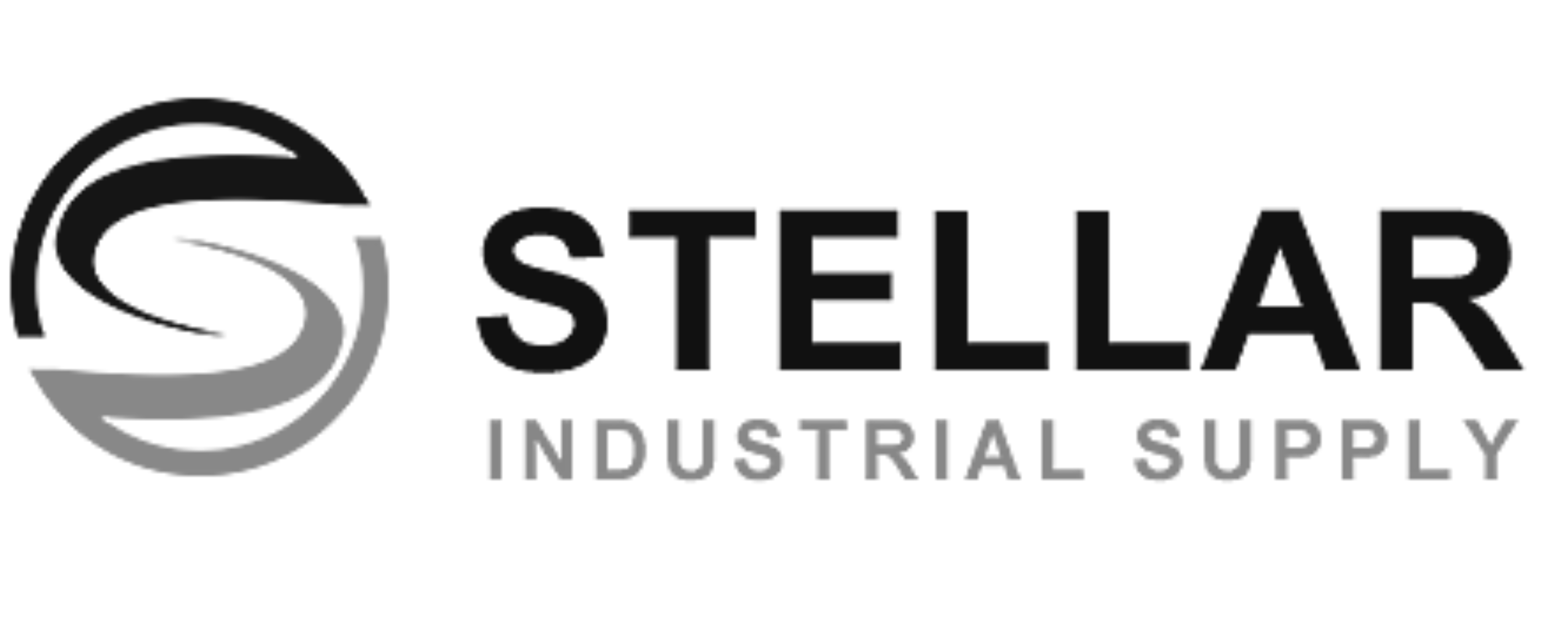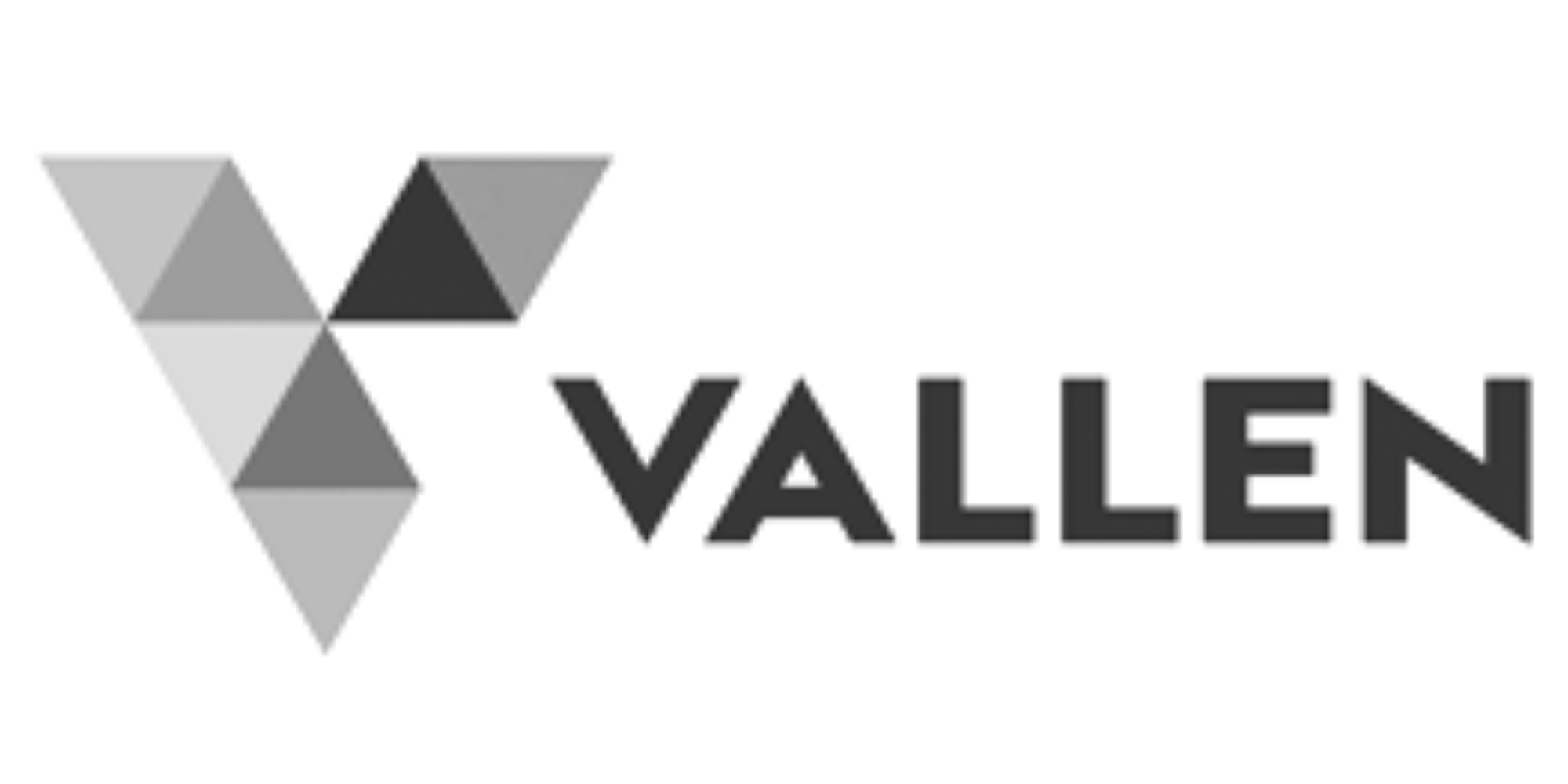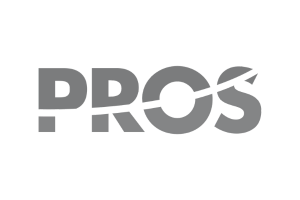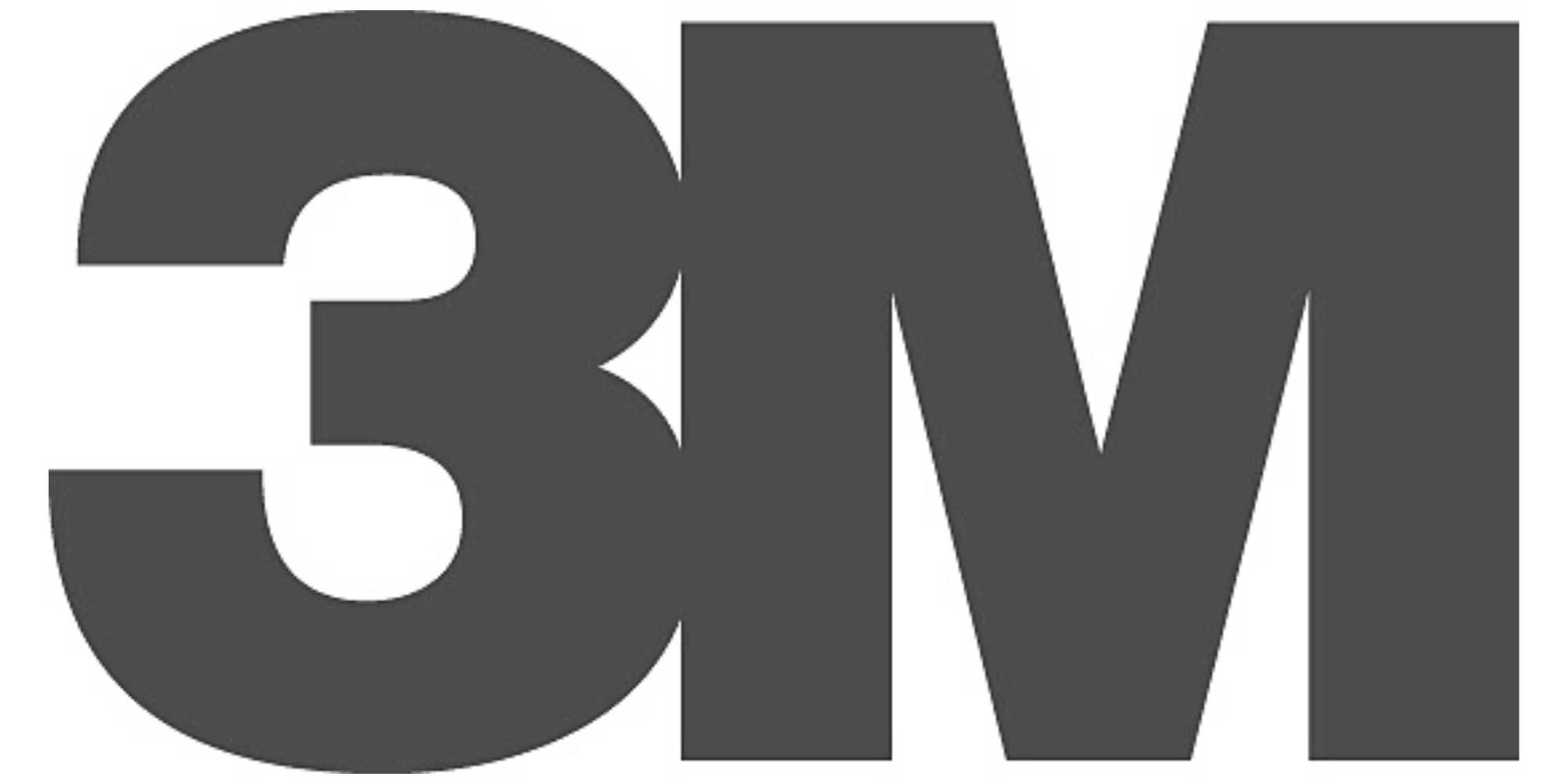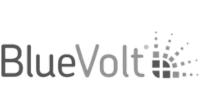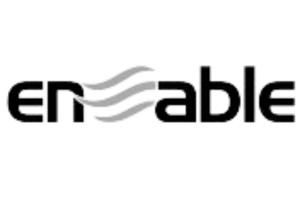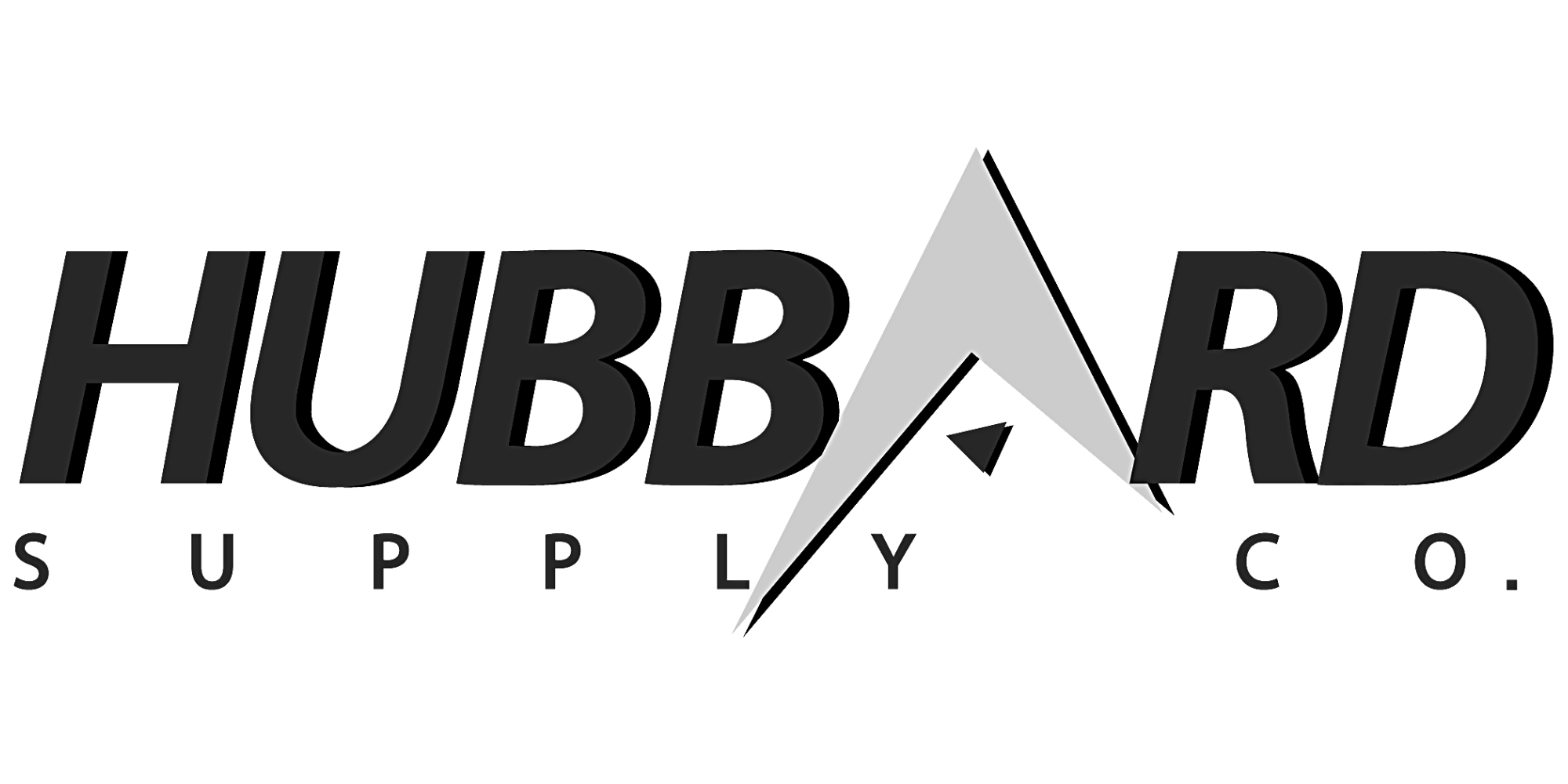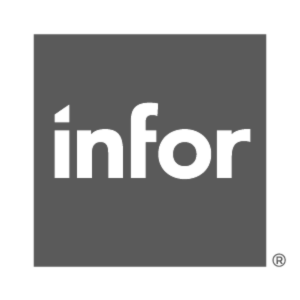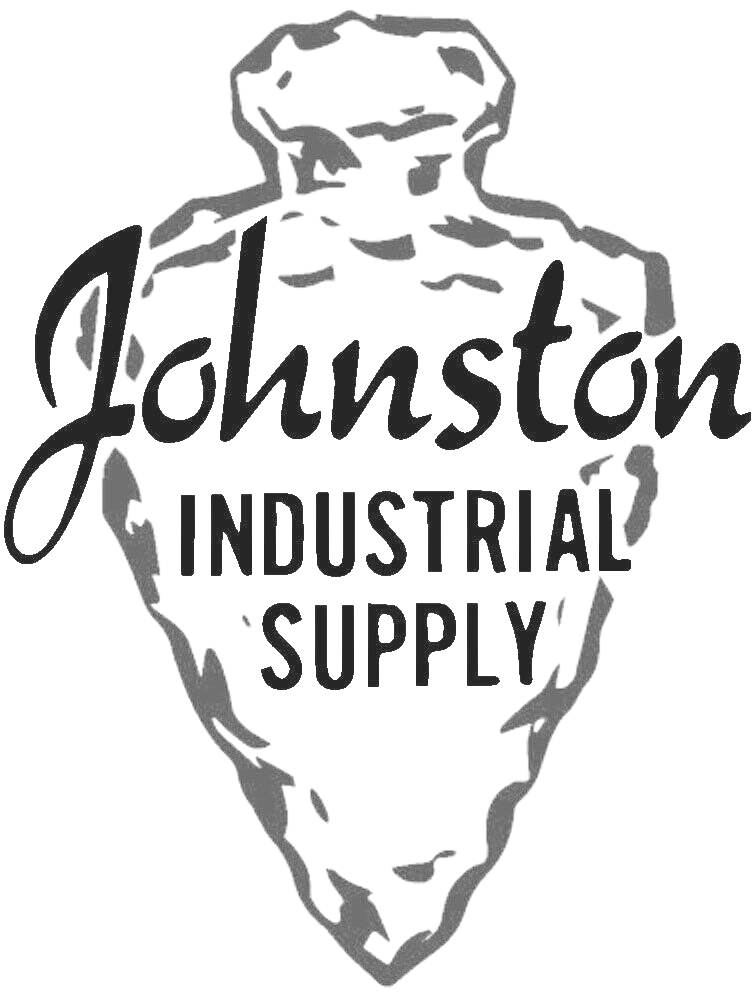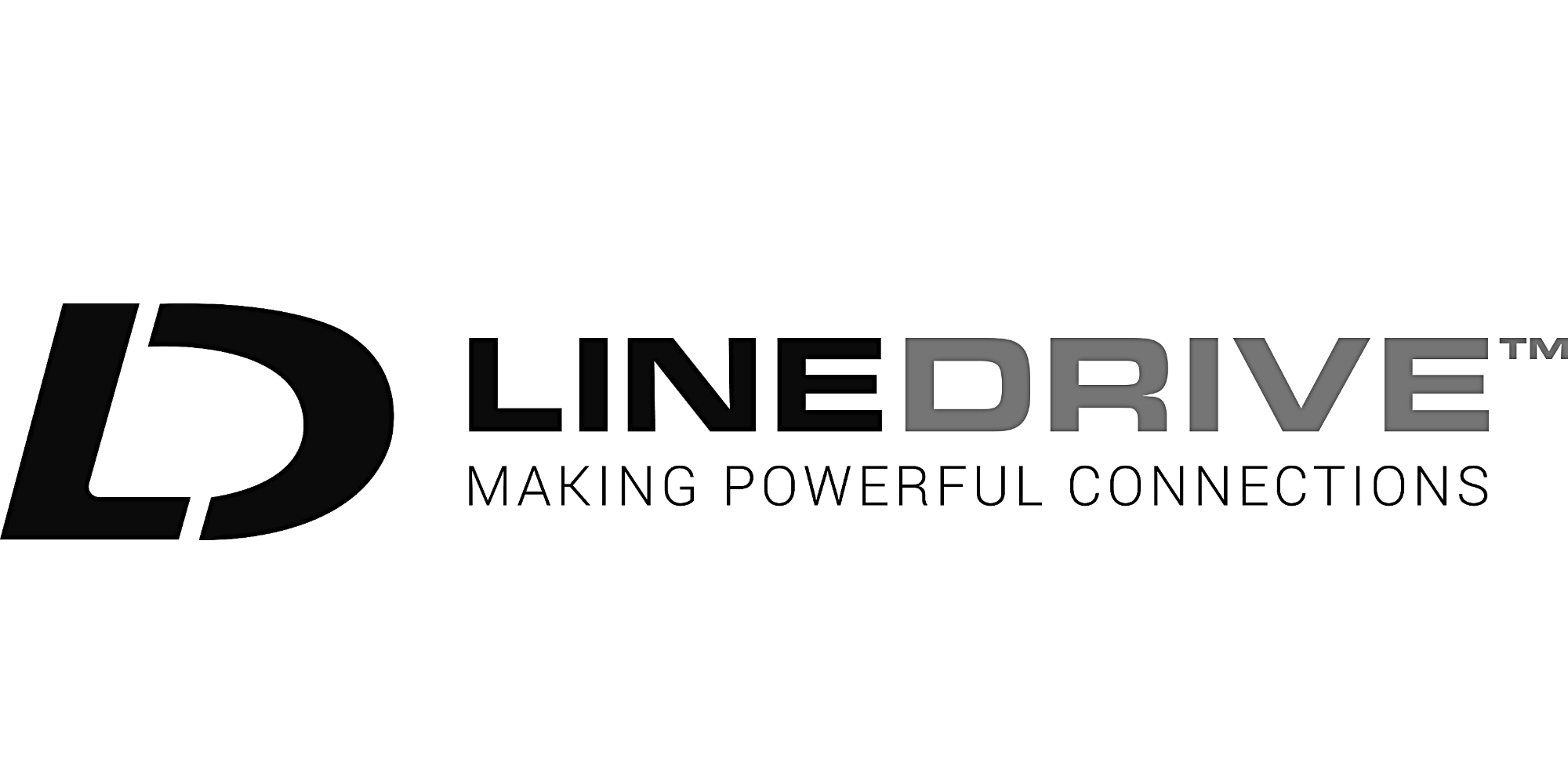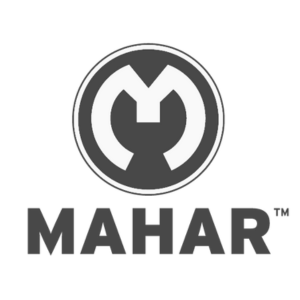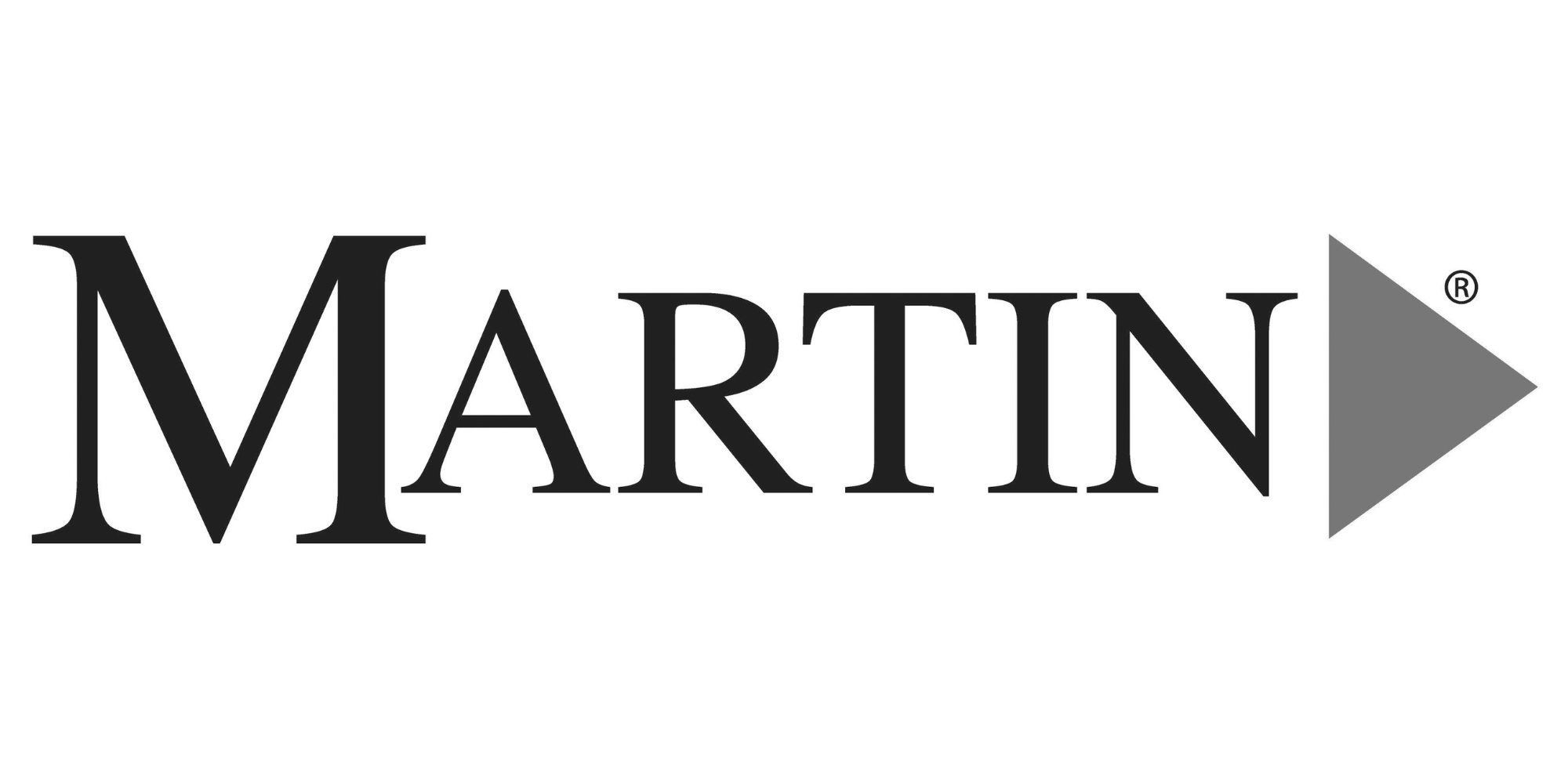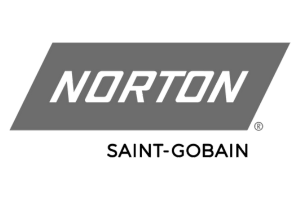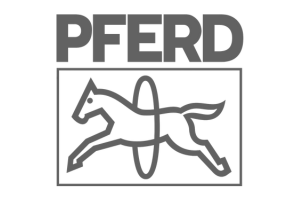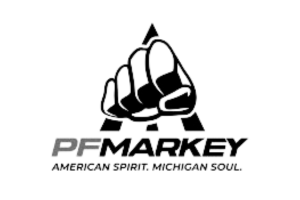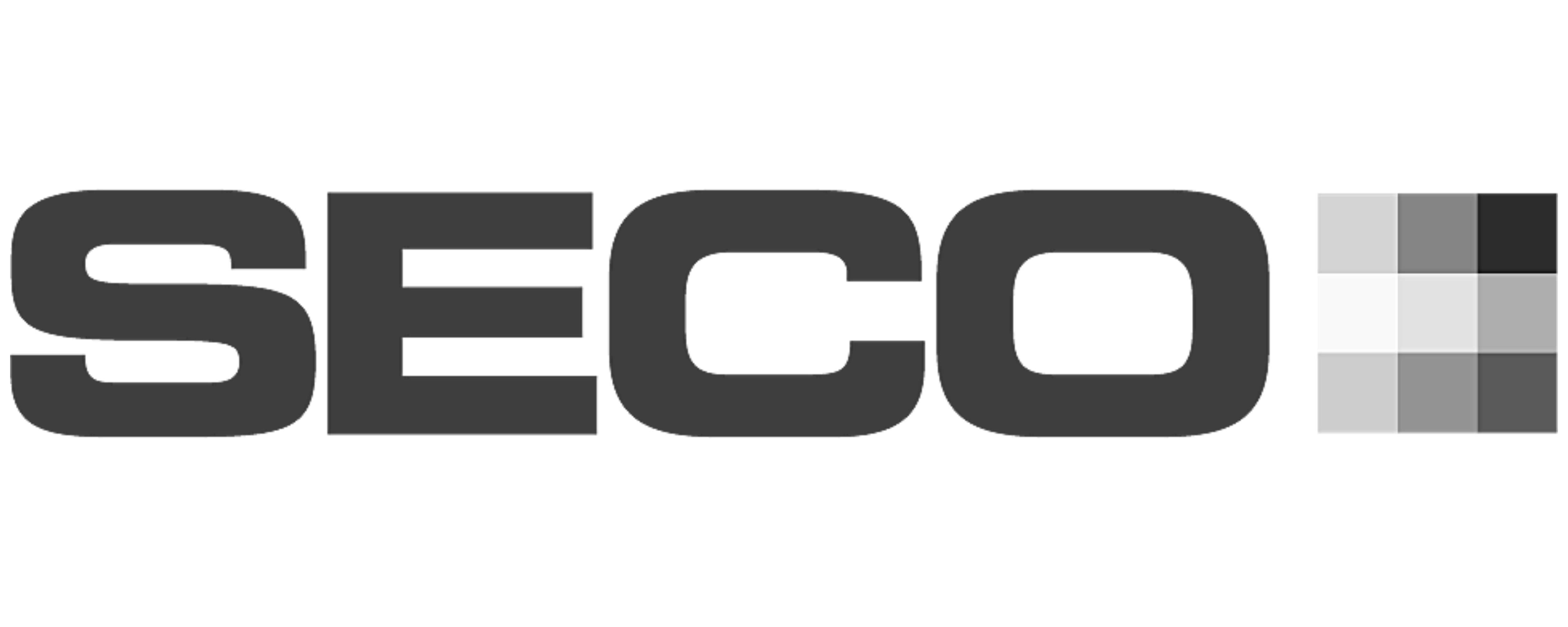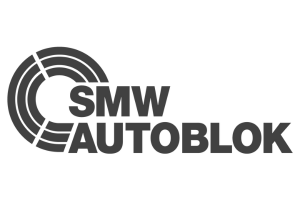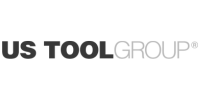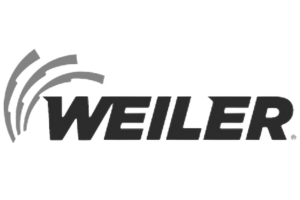 View More