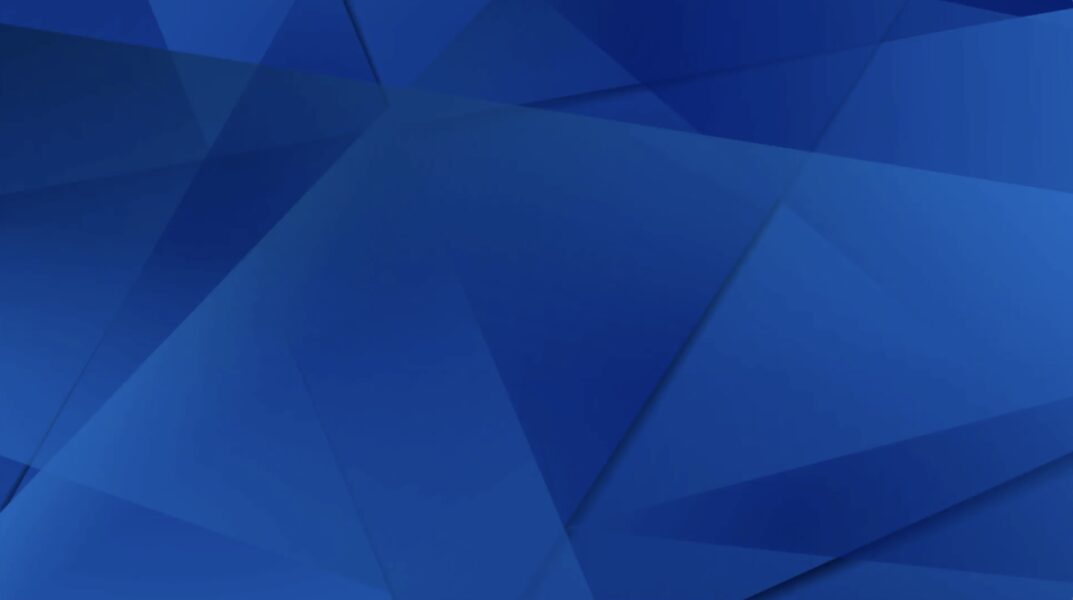 The Channel's best
Professional Development Event
Click the video to enlarge and activate sound.
Get ready to unlock the full potential of your professional growth at ISA's Fall Summit! Prepare for an unforgettable 3-day experience where education blends with excitement and networking evolves into lasting connections. The agendas are designed to captivate and empower you, featuring a lineup of engaging sessions, interactive breakouts, and fun networking activities. Attend Fall Summit and leave energized, motivated, and equipped with the knowledge and tools to take things to the next level!
Why Fall Summit?
Companies and individuals thrive when they are upskilled, motivated, well-connected, and appreciated. Invest in yourself, and your team, to ignite a culture of unstoppable growth, continuous learning, and unwavering commitment. At Fall Summit, attendees will gain game-changing insights and fresh perspectives, develop cutting-edge skills, master industry-best practices, and forge invaluable connections that last a lifetime.
3 Tracks. 1 Location.
(YES, you can track hop!)
Women in Industry Track
Be the Change
Ignite your drive for positive change with our empowering track designed specifically for women. Immerse yourself in the wisdom of inspiring speakers, engage in impactful discussions, and harness the power to make a difference in both your professional and personal life. This transformative program focuses on navigating life's transitions, igniting change, conquering imposter syndrome, mastering executive influence, and more. Empower yourself to take action, create lasting impact, and unleash your true potential through this extraordinary track.
View the Agenda
Emerging Leaders Track
Ignite Your Leadership
Designed to equip next-gen leaders with essential leadership skills and knowledge, this immersive program propels participants towards excellence in their roles and careers. Engage in interactive workshops, captivating presentations, and valuable networking opportunities to refine communication, master presentations, enhance productivity, define your personal vision, and much more. Elevate your leadership abilities, drive tangible results, and unlock your true potential through this dynamic track... all while having fun!
View the Agenda
Channel
Pros Track
Channel-Specific Hard Skills
Empower yourself as a business leader or middle manager with our game-changing Channel Pros track. Designed to enhance industry-specific hard skills and share best practices, this program equips attendees with practical insights and knowledge from field experts. Dive into strategies that drive success, including channel marketing excellence, navigating channel conflict, modernizing pricing strategies, effective category management, and more. Prepare to unlock new heights of achievement and drive your business forward with the Channel Pros track.
View the Agenda
Key Highlights
Professional Growth & Career Advancement
Networking Opportunities & Camaraderie
Interactive Skill Enhancement Workshops
Industry-Specific Expertise
Channel-Focused Hard Skills
Industry Trends & Best Practices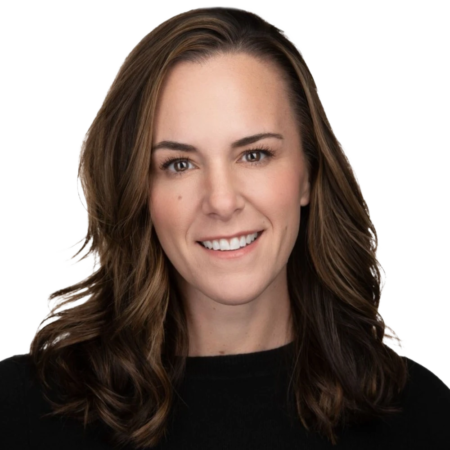 "Professional development is the lifeblood of growth in any industry, and this sector is no exception. ISA's Fall Summit is precisely what our industry needs to empower individuals, upskill their talents, and foster a culture of continuous learning, ensuring sustained growth and success."
Maria Ford
President of Commercial Sales & Marketing - Stanley Black & Decker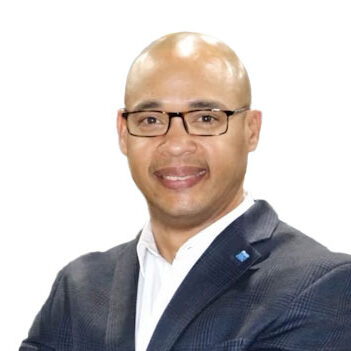 "Investing in our staff to attend Fall Summit is a game-changer for our organization as it equips our team with invaluable knowledge, skills, and industry insights that fuel growth and success. This investment pays dividends in terms of enhanced productivity, heightened expertise, increased confidence, and a broader network."
Rafael Astacio
President - PFERD North America
Get Your Brand in Front of a Targeted Audience of Channel Professionals.
Thank You to Our Sponsors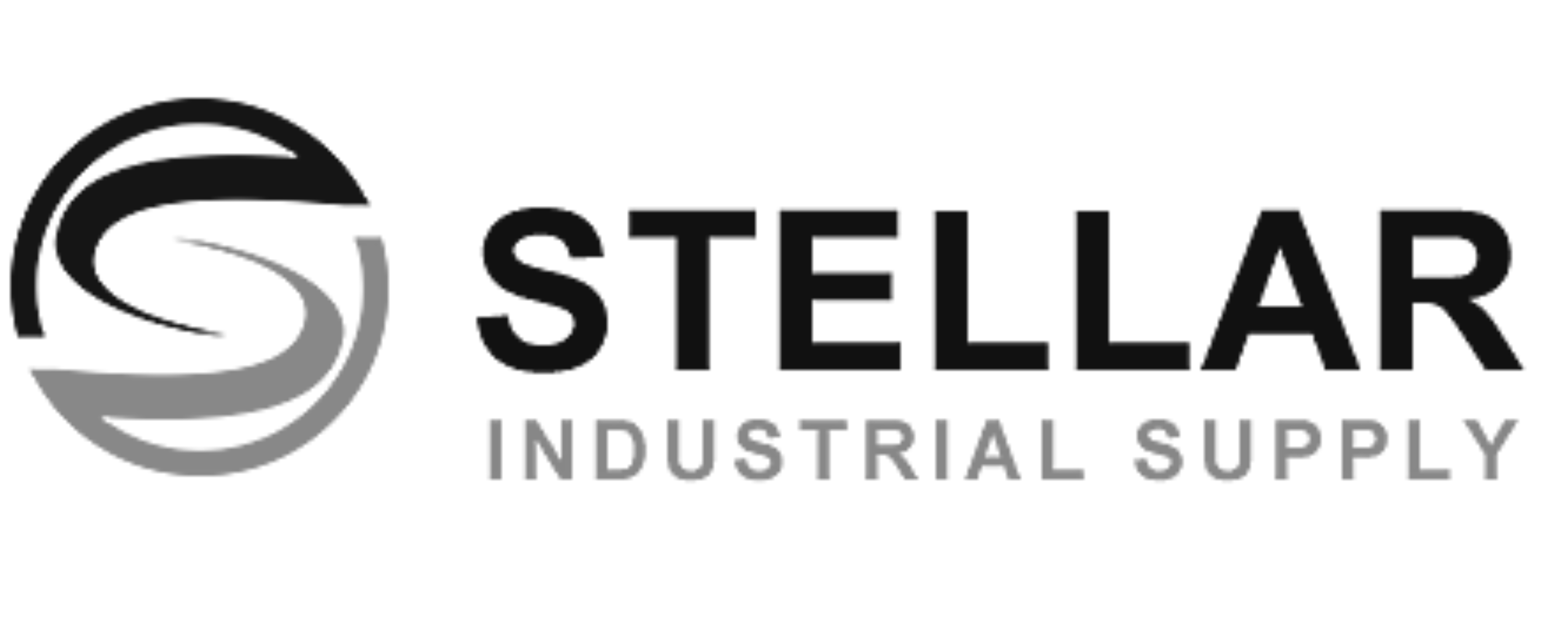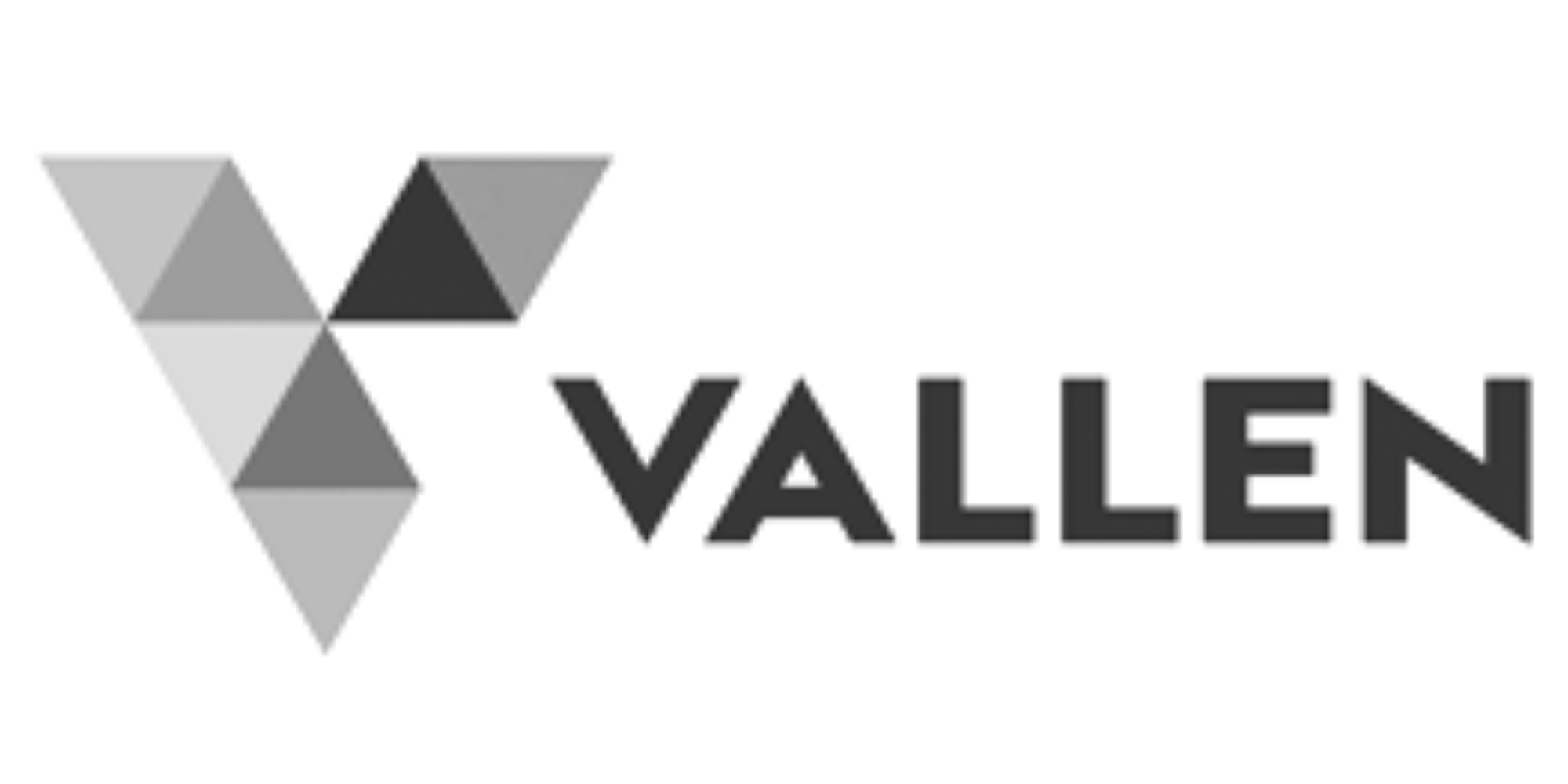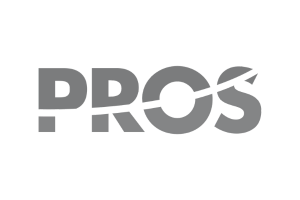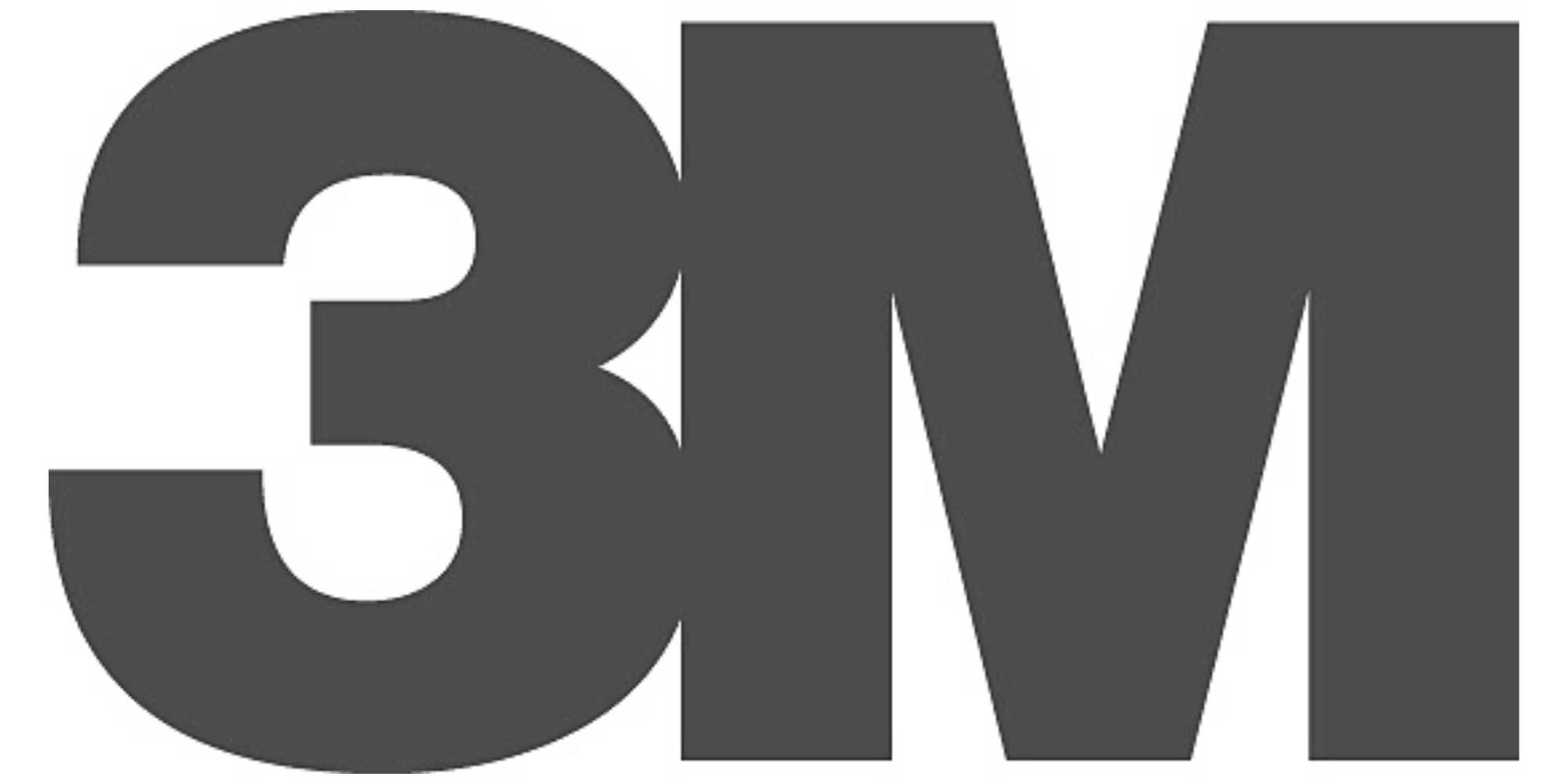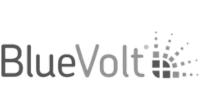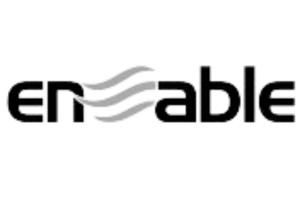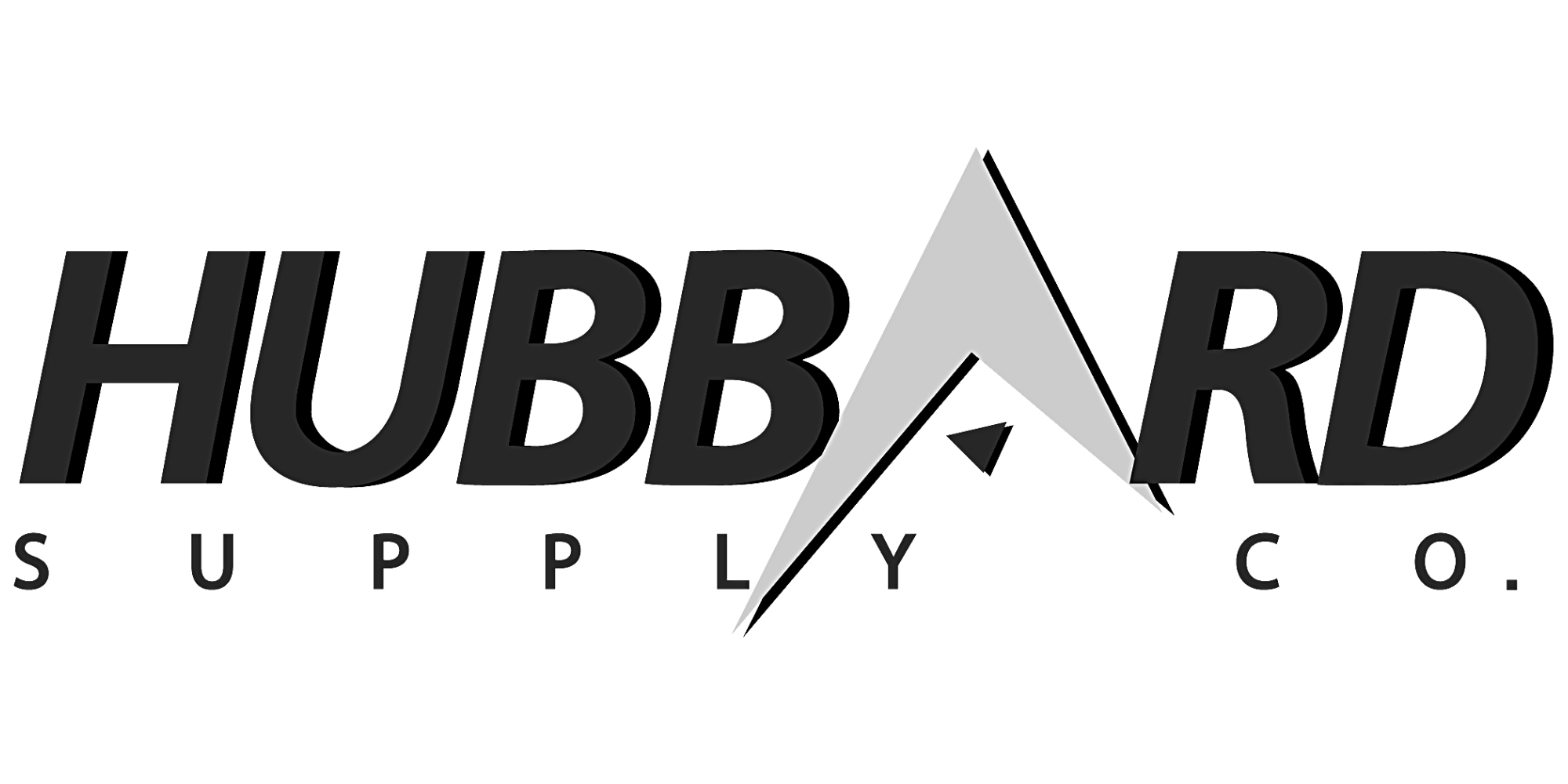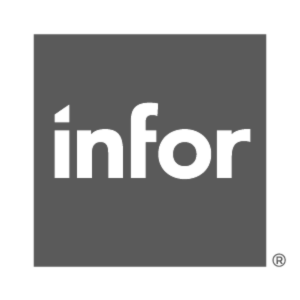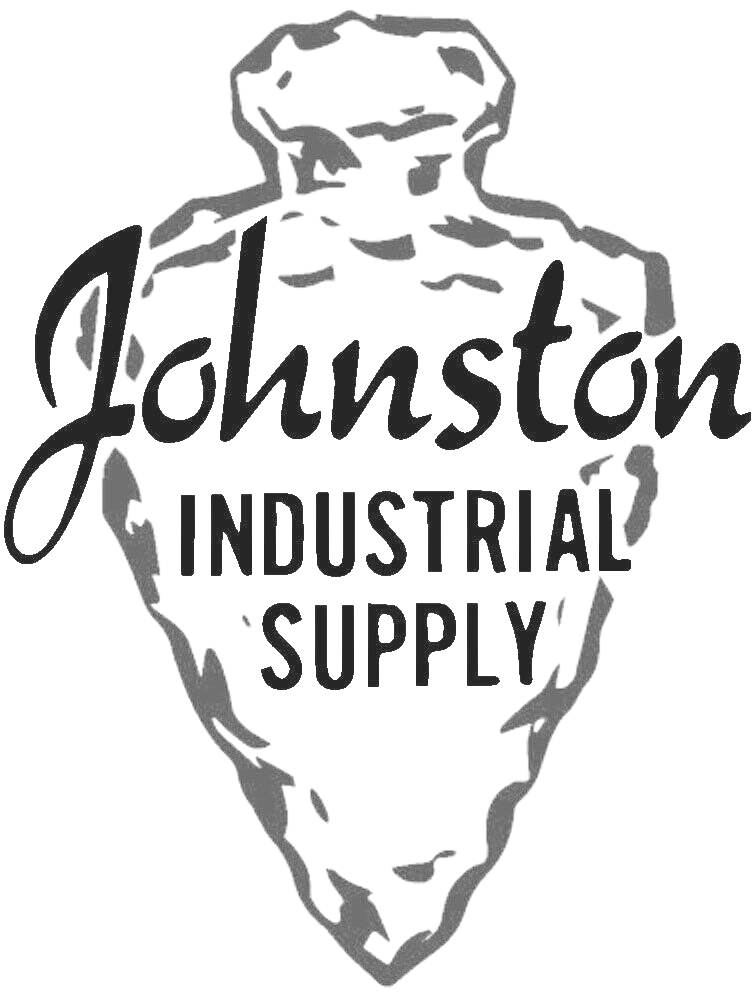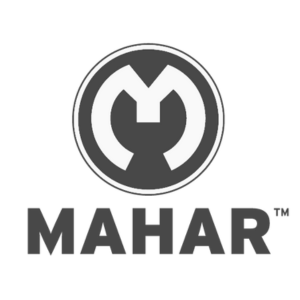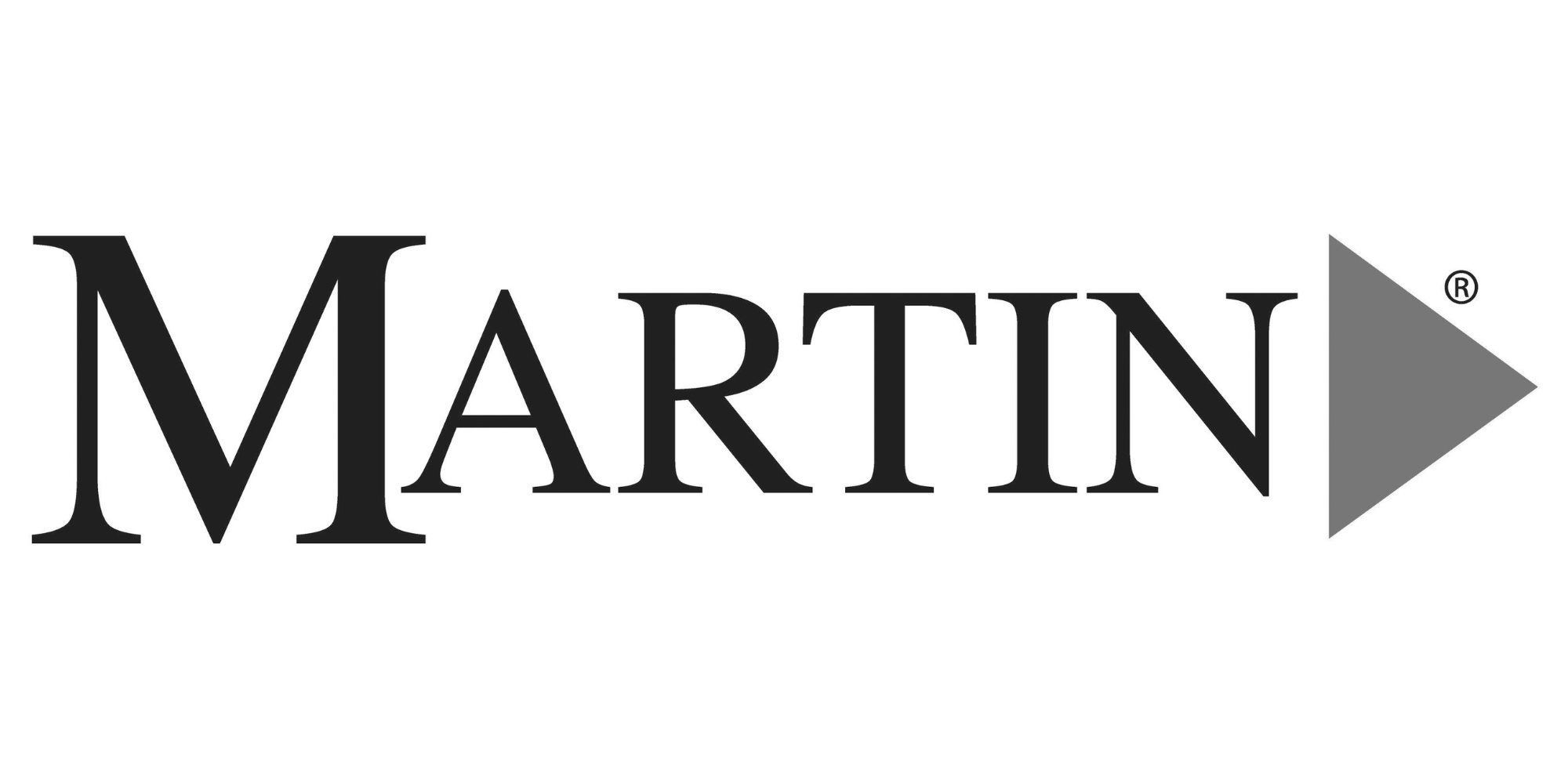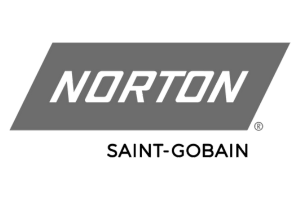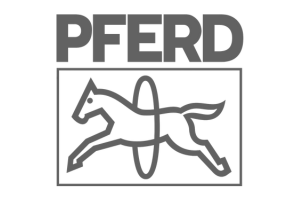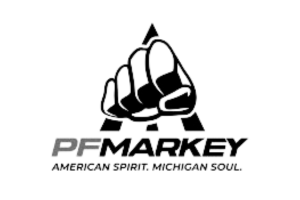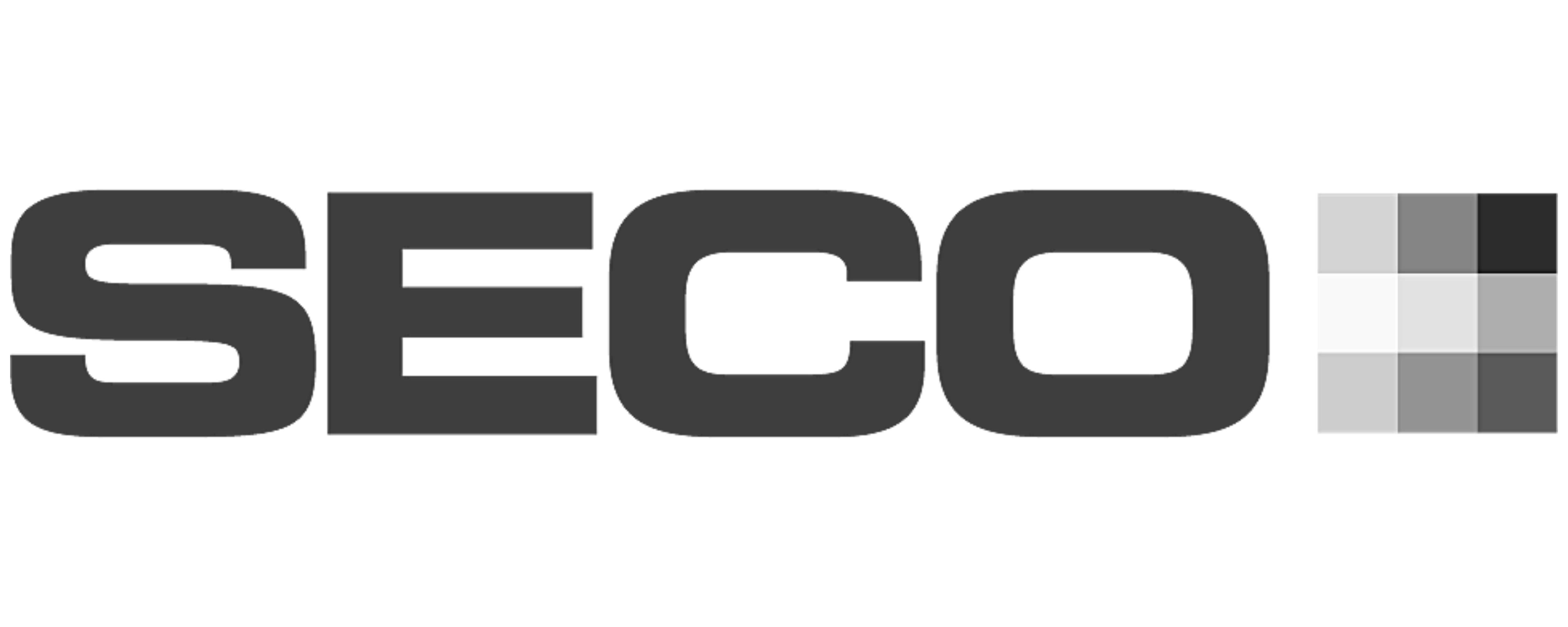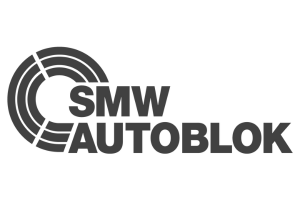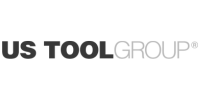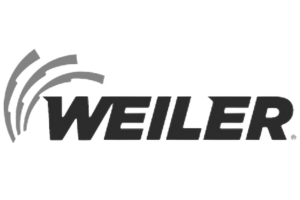 View More